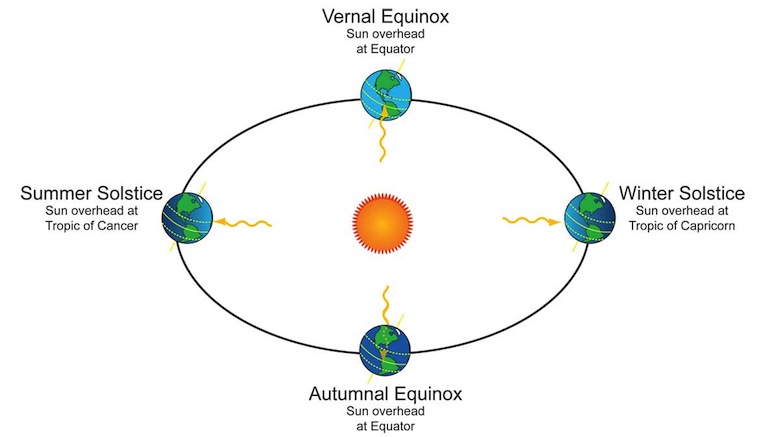 The summer solstice is one of the twenty-four solar terms. Every year on June 21 or 22 of the Gregorian calendar, the sun moves to 90 degrees of the ecliptic longitude as the summer solstice. At this time, the position of the sun directly hitting the ground reaches the northernmost end of the year, almost directly on the Tropic of Cancer. The northern hemisphere has the longest sunshine time.
Summer is also a very suitable season for outdoor dinners. Such as the sandwiches, fruits, cakes, iced coffee and so on are indispensable food at picnics. So how to choose disposable tableware is a key issue.
Advantages of using biodegradable compostable tableware ,disposable tableware over single-use plastic:
Most of the biodegradable disposable tableware is made from agricultural residues such as sugarcane pulp which is a fiber produced after the sugarcane has been extracted for its juice. Completely natural and 100% compostable.
This disposable tableware are made from sugarcane pulp and are completely earth-friendly. These are not treated with any chemicals or inks, making it absolutely safe and ideal for kids, old-aged and young children.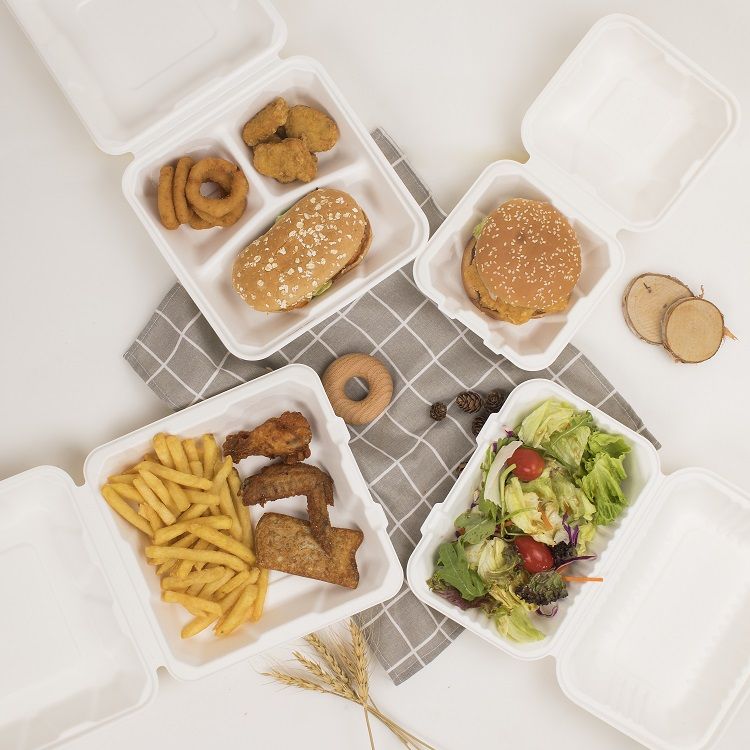 Compostable plates , china paper lids, can simply be broken into pieces and tossed into the compost bin directly. This makes post-party clean up easier.
Apart from being highly environment-friendly, biodegradable disposable tableware requires less energy to be manufactured and are composed of materials that are easily renewable like, sugarcane pulp, and bamboo.
If you are worried about using it inside a microwave, then fret not! Most of the compostable disposable tableware are also microwave safe and can be used for the purpose of reheating the food. The natural ingredients, from which they are made, make them unbreakable and ideal for kids, without affecting their health.
With growing awareness about the damage that plastic has been imposing on our planet and health for so many years. Now manufacturers like Green Olives Group are coming up with amazing products. Such as the bio plate, bio food container, bio cup with lid, which are without plastic. These alternatives are natural and 100% sustainable. Unlike single-use plastic products, this disposable tableware is biodegradable and compostable.
So why not go green for your next party? To check out the awesome range of sustainable disposable tableware visit cuplids.com today! This is where green living enthusiasts have their pick. Visit now!