What are the advantages of a one-time eco friendly cutlery set, the biggest advantage of a compostable cutlery kit is that it is clean and hygienic, no cleaning, and one-time use.

When it comes to cleaning ceramic tableware, we all know that bacteria and viruses need to be in hot water for a certain period of time to kill, and it is useless to simply rinse for a minute or two, that is, for psychological comfort.

Different shapes hold different things, making it easier to use. In addition to the common squares, rectangles and circles, there are bags designed for picnics, making life easier and more convenient.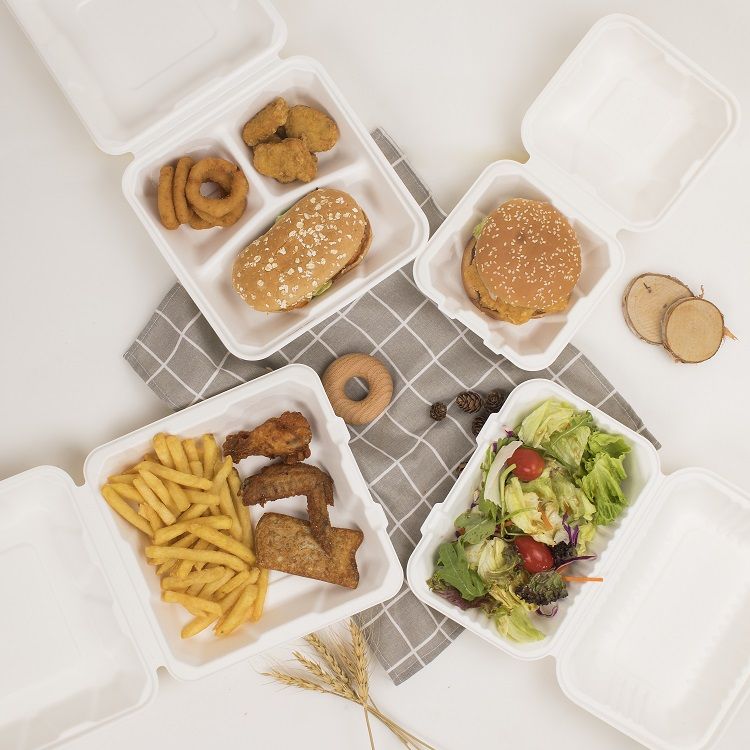 Square box: Excellent sealing performance, suitable for storing food, can prevent refrigerator odor, suitable for storing various condiments, leftovers, canned leftovers, fruits, vegetables, etc. Easy to put in freezer, freezer, microwave, and other uses as well.

Another advantage of the eco friendly cutlery set compared to regular porcelain cutlery is that it is easy to distribute and can be recycled after use. Disposable tableware is relatively light and not afraid of falling, so it can be delivered with plastic bags, without baskets, car trunks, electric tricycles, and trucks.


During the packaging process of the compostable cutlery kit, there is no need to worry about being broken. The restaurant waiters can directly receive the buckets when they pick them up. You don't have to worry about just taking them, nor should they be disassembled again, which greatly improves the work efficiency of the hotel.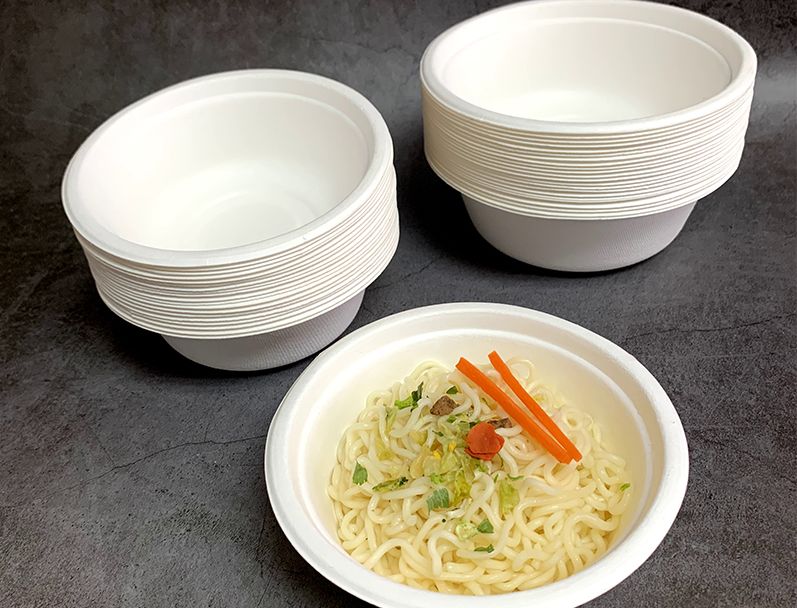 We are committed to changing and improving the environment and protecting human health by providing the most innovative and sustainable packaging solutions.

If you have any questions about custom eco friendly cutlery set or need to buy, you can contact us, we can customize more compostable cutlery kits.