Environmentally friendly tableware is widely used in households, restaurants and bars, coffee shops, fast food chains, supermarkets and shopping, takeaway and other industries.

With its strong brand and price advantages, disposable environmentally friendly tableware has broken the status quo of the disposable tableware industry and is widely welcomed by the market, laying a solid foundation for countless entrepreneurs.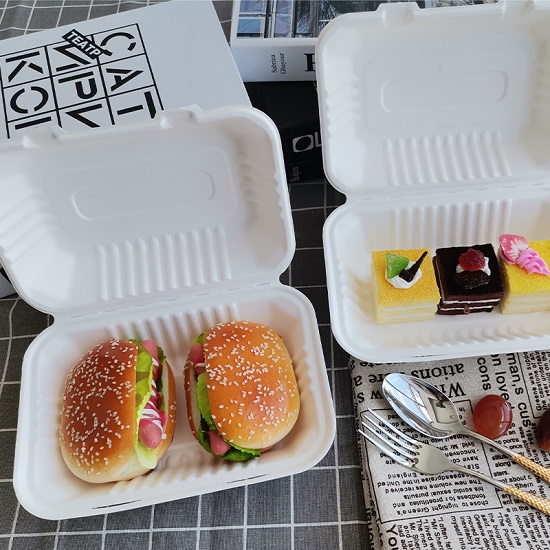 After use, the hotel service staff can clean the tableware without worrying about bumping and damage, which is convenient and fast, and improves the work efficiency of the hotel, which is more convenient than disinfecting tableware.

Disposable environmental protection tableware is not only healthy and beautiful, durable, suitable for packaging, and is very popular in the market!

Because its raw material is bagasse production, one-time use, acid resistance, alkali resistance, high temperature resistance, sterile, sterilization, sterilization, antibacterial, non-toxic, harmless, odorless and other characteristics, sterile packaging, beautiful appearance, green Environmental protection and a series of advantages.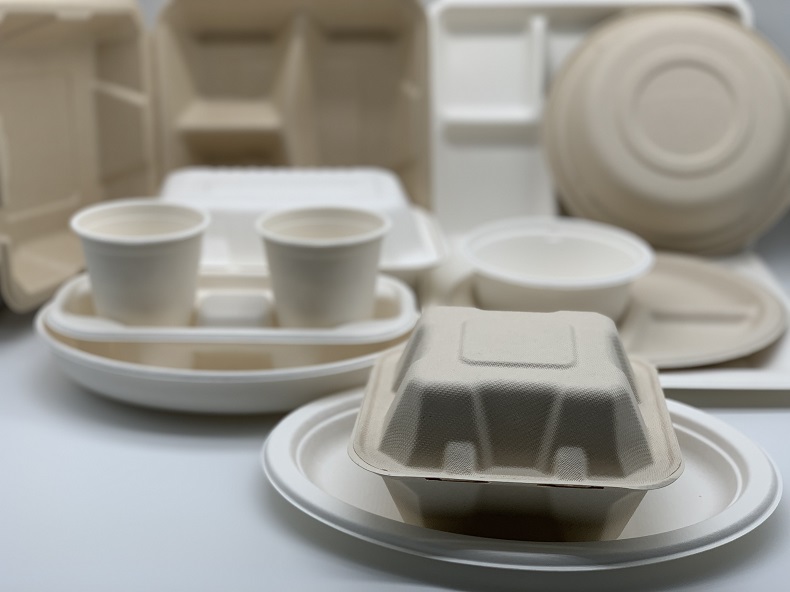 When using similar disposable environmentally friendly tableware in the future, you must pay attention to check whether the packaging is standardized, whether there is a production date, shelf life, production license number, and you can ask for qualifications to avoid harm.

​​
We are committed to changing and improving the environment and protecting human health by providing the most innovative and sustainable packaging solutions.

If you have any questions about custom environmentally friendly tableware or need to buy, you can contact us.