A cup of coffee is the beginning of the morning for many people. The fragrant coffee carried on the road is always a temptation to make you want to take a sip. However, some cup lids are designed so that they cannot be closed once they are opened. After a brief taste, the coffee is easy to overflow with the pace or the vibration of the car, and even splash on the body. The small coffee cup lid has been continuously improved since its introduction, just to solve this problem: to prevent coffee from spilling on the road.
In recent years, such plastic coffee cup lids have been widely used. Coffee lids always have different requirements to cater to. If you add a pressing point to mark the taste on the lid, it is convenient for the preparer to cooperate with the buyer's choice. Stepping into the 21st century, foam coffee is very popular, so there are also lids that have been changed to bulge to accommodate the foam.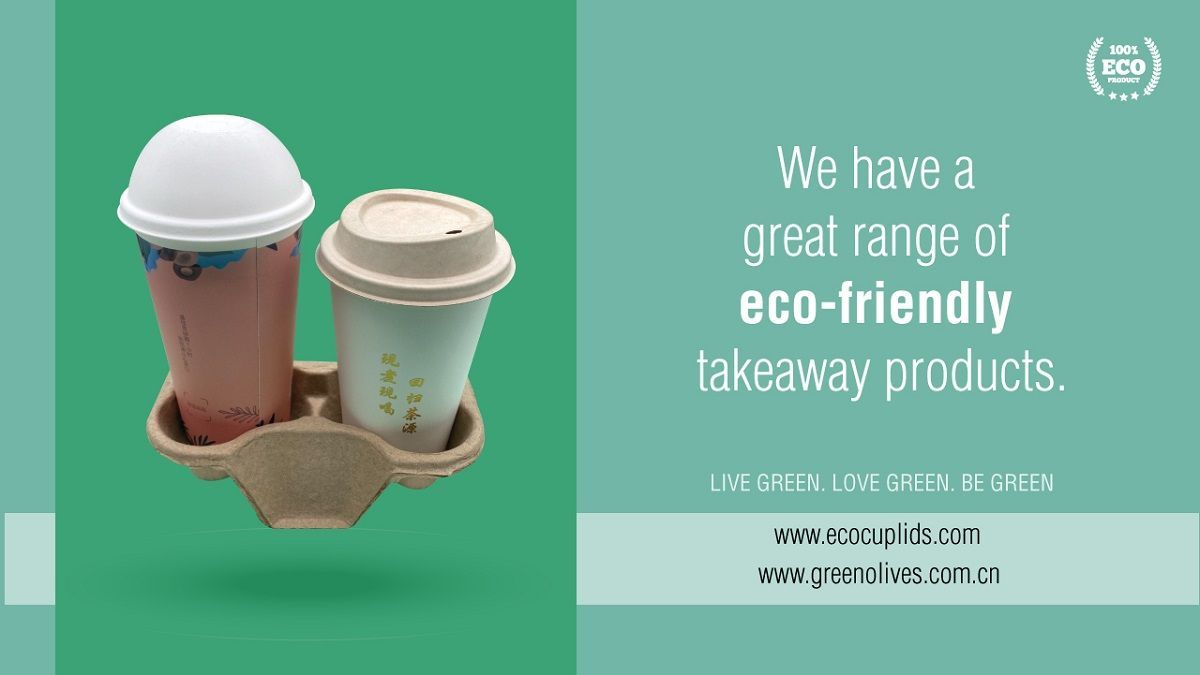 While bringing convenience to people, the large use of plastic coffee cup lids has severely damaged our ecological environment. Although these plastic wastes are difficult to completely degrade in the ocean, they will physically decompose under various natural conditions into microplastic particles that are hard to detect with the naked eye. They are mixed in the sea water and distributed in all corners of the ocean, even Even the Mariana Trench, the lowest point on the earth, has been spotted with microplastics.
Under the conditions of environmental protection policies, paper lids for coffee cups and green environmental protection have become important directions for industrial development. In response, plastic pollution has gradually become a global problem that cannot be ignored, and domestic and international systems are constantly improving related system construction. Therefore, more and more related companies are constantly seeking the transformation of paper lids for coffee cups.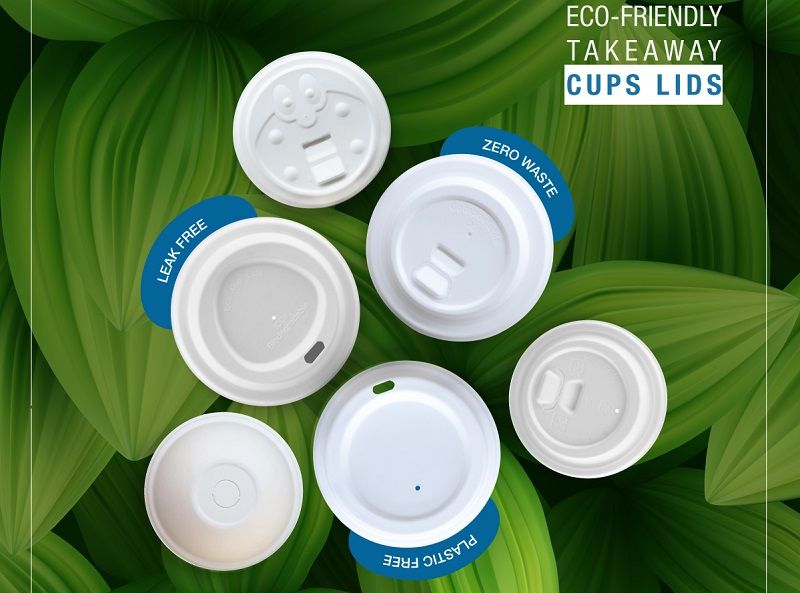 Our team is committed to continuous improvement of packaging solutions with bagasse lids as the main focus, paper lids for coffee cups to help us achieve our mission of maintaining sustainable, safe and ethical packaging.
We are committed to changing and improving the environment and protecting human health by providing the most innovative and sustainable packaging solutions. If you have questions about paper lids for coffee cups or need to purchase, please contact us, we can customize more sizes of paper lids for coffee cups