80/90mm Wholesale Biodegradable Zero Waste Eco Lids
Green Olive bagasse coffee Zero Waste Eco Lids are made of natural tree free plant fiber-sugarcane bagasse fiber which is the by-product during sugar processing. It's 100% compostable and degradable, it can be naturally broken into organic fertilizer to effectively reduce landfill waste.
Product information
The Detail Information of

Biodegradable Zero Waste Eco Lids
| | |
| --- | --- |
| Product name | Zero Waste Eco Lids |
| Material | Sugarcane pulp |
| Color | White or Natural |
| Diameter | 80/90mm |
| Feature | biodegradable; Eco-friendly; disposable; compostable, food grade |
| Usage | Plant fiber based lid for cold drinking cups |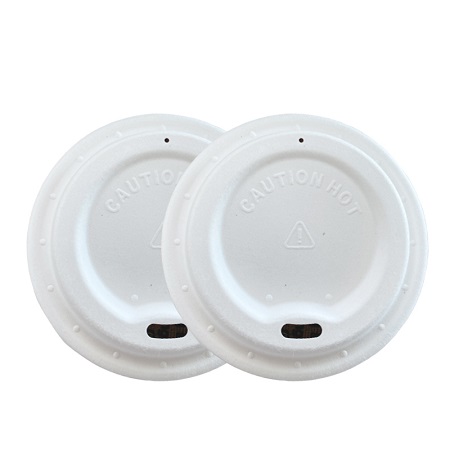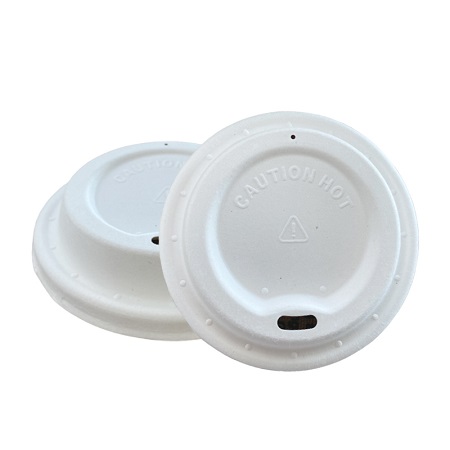 The images of

Biodegradable Zero Waste Eco Lids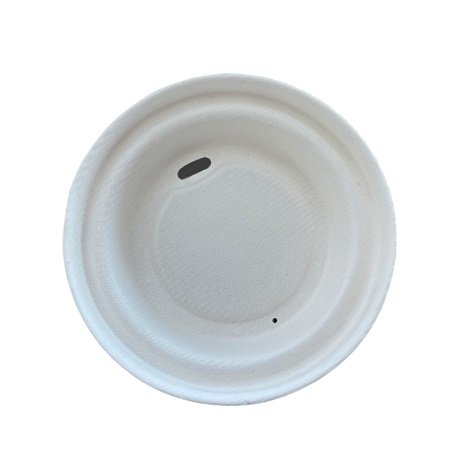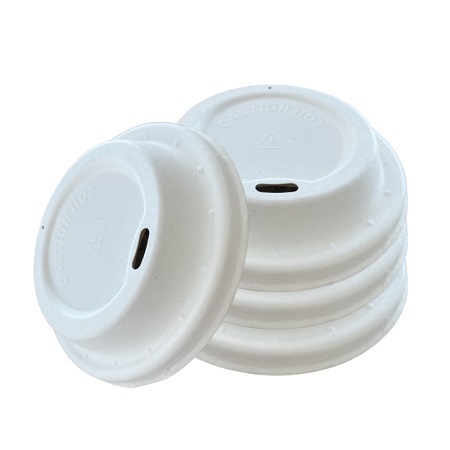 Why Choose Biodegradable Zero Waste Eco Lids
1. Made from 100% sugarcane pulp,100% biodegradable, from nature and back to nature
2. 120℃ oil and 100 ℃ water resistant, can be used in microwave and refrigerator
3. Healthy, Nontoxic, Harmless and Sanitary ,can be recycled and protect the resource
4. Embossed(unique embossed design, beautiful and thick, good strength and toughness
5. Variety of sizes, shapes and uses available
6. Leakproof due to special tight fitting designs, perfect fit for many using scenarios such as concession stands, coffee shops, convenience stores, etc.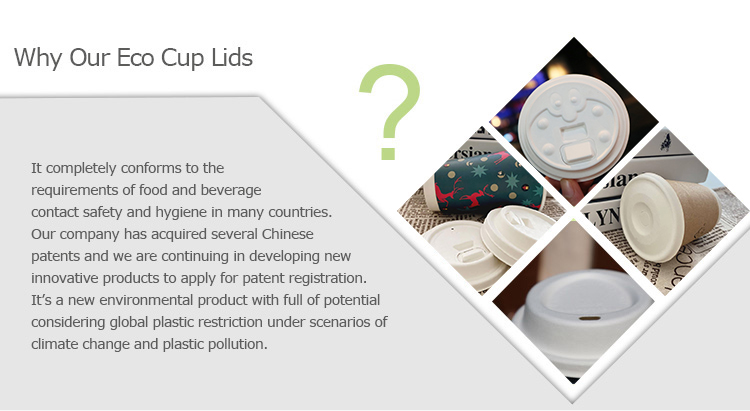 Bagasse Production Process
Bagasse tableware is a green product conducive to environmental protection, with pulp made from bagasse fiber as raw material,one-time molding, and after ultraviolet disinfection, can be used for heat, water and oil of a variety of food, also can be used in the microwave oven.This kind of product is disposable, after use can be recycled paper, but also can be degraded in a short time after light and microbial action.
---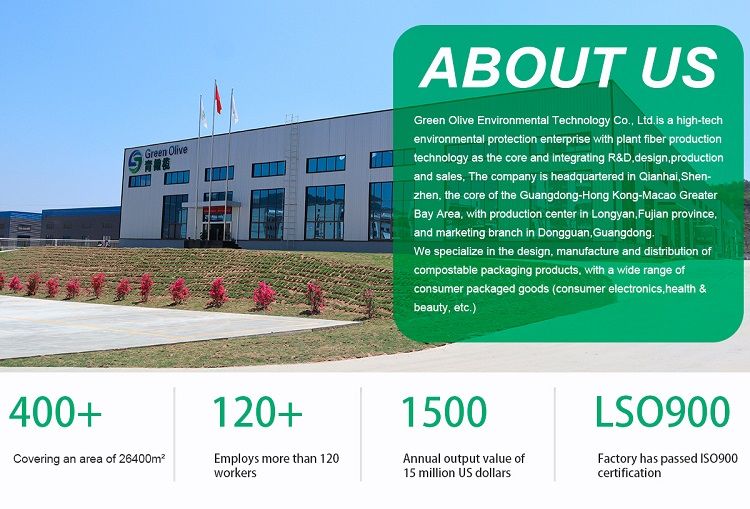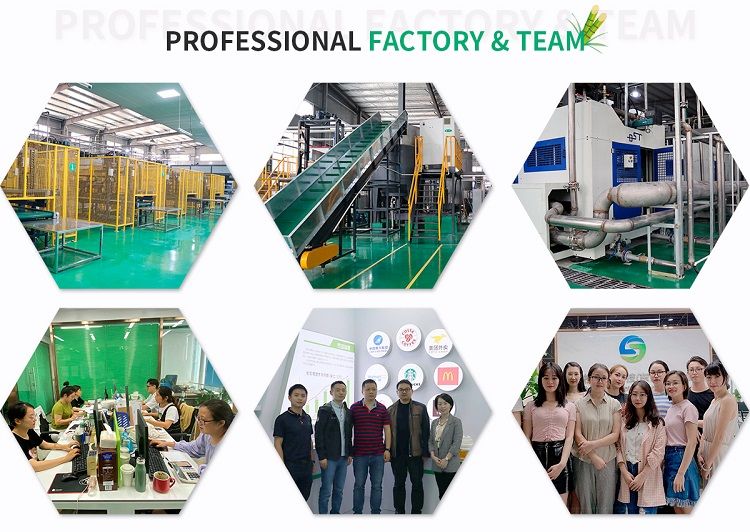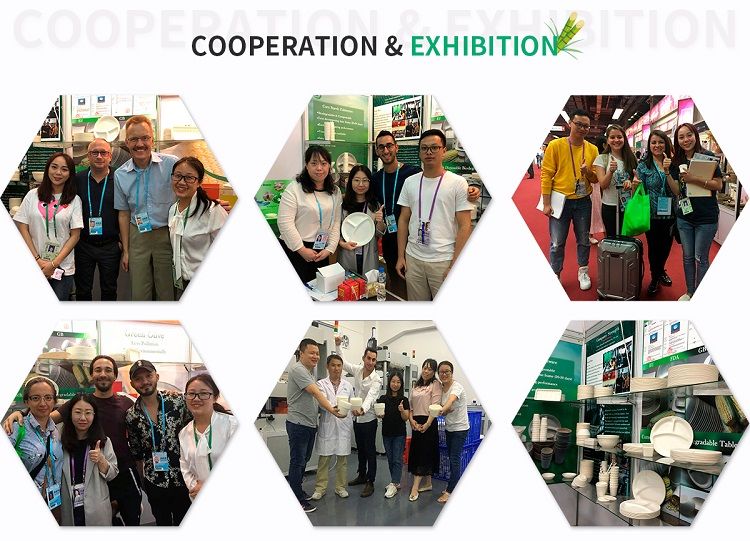 SEND US EMAIL FOR FREE SAMPLES!