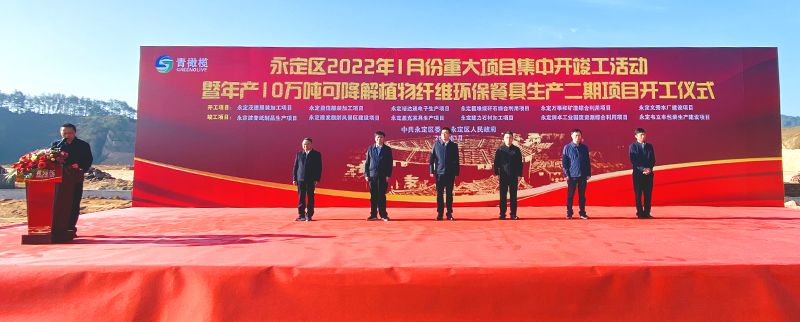 The second phase of the Green Olive biodegradable tableware project has officially started, in May 2022 we will complete the construction
of 266,800 square meters of plant and achieve an annual Capacity 10000 tons/300*40HC . We are a growing company with strong capital
strength and in the process of continuous expansion and construction, in 2022 we will increase 200 tableware and cup lid production lines,
by then we will become the largest cup lid manufacturer in China.
Green Olive Main products , sugarcane bagasse pulp biodegradable tableware, eco food container,disposable plate , cup lids, cup holders,
cutlery ,knives, forks and spoons.
In the meanwhile, Green Olive has immplemented a very rigid quality control system which make sure product hygien and safety. We have
done a full set of certifications in terms of the plant and products including BRC, ISO:9001, ISO:14001, BSCI, BPI,EN13432, ABA Certifications,
FSC, FSCC22000 ,FDA and LFGB,etc.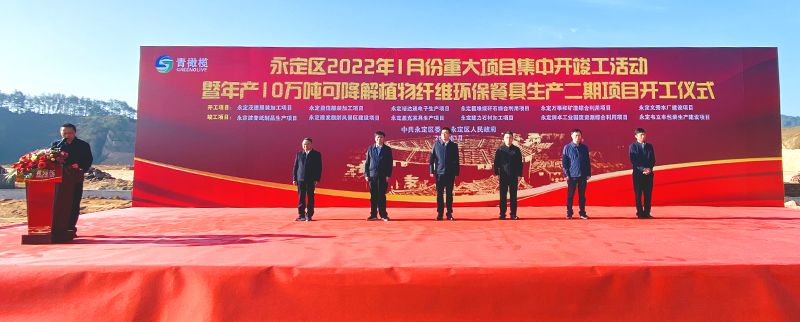 In 2022, we will have a deep collaboration with Starbucks and Nestle, we will build a clean workshop and will be certified by Starbucks
and Nestle for factory inspection.
Our products are plastic-free and will be very popular in various countries. Plastic-free tableware will replace plastic tableware in the future.
By working with us now, you will be one step ahead and grab the market, bringing huge profits to your business!
Welcome to contact us!