Congrats on the launching of Green Olive New Site Focusing on Biodegradable Coffee Cup Lids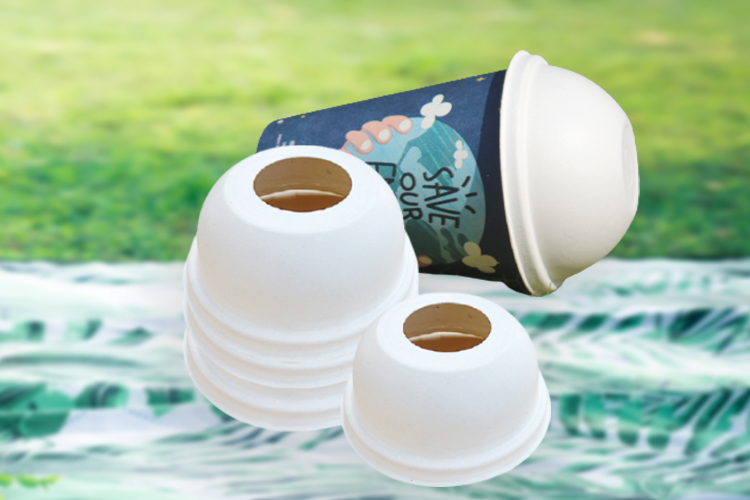 After two months' work, our new site focusing on biodegradable coffee cup lids finally completed and starts being indexed by Google, still a lot of work ahead to be done in order to provide the best quality products and best user experience to potential customers.
We mainly focus on manufacturing of biodegradable coffee cup lids which are plant based fiber lids made of sugarcane bagasse, it's a by-product of sugarcane processing which is both biodegradable and compostable. It's tree free, carbon neutral, recycled and renewable material, since it's natural organic material which can be broken down naturally into organic fertilizer while doesn't damage the environment and can reduce the landfill waste. It can effectively reduce plastic pollution and contribute to the sustainable planet.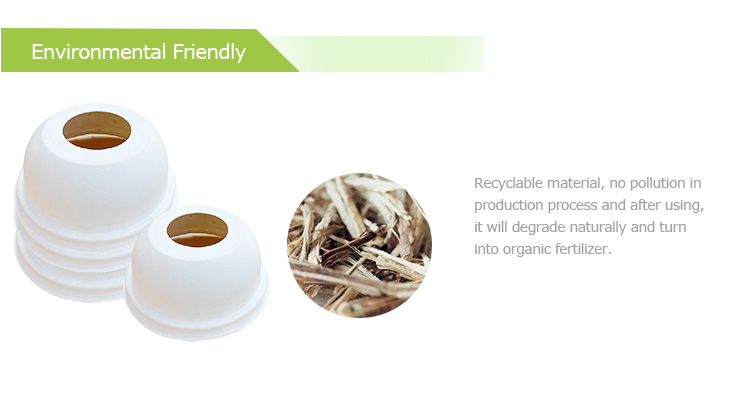 With special tight fitting designs made by our professional structural designers, our sugarcane cup lids available in both hot cup lids and cold cup lids are leak proof, plastic free, pfas free. These versatile paper biodegradable coffee cup lids are the perfect solutions for concession stands, coffee shops, convenience stores, cafeterias, or daily office life. They are cost effective than PLA or CPLA lids, these compostable and biodegradable coffee cup lids provide your customers with a convenient way to enjoy your signature coffees on the go.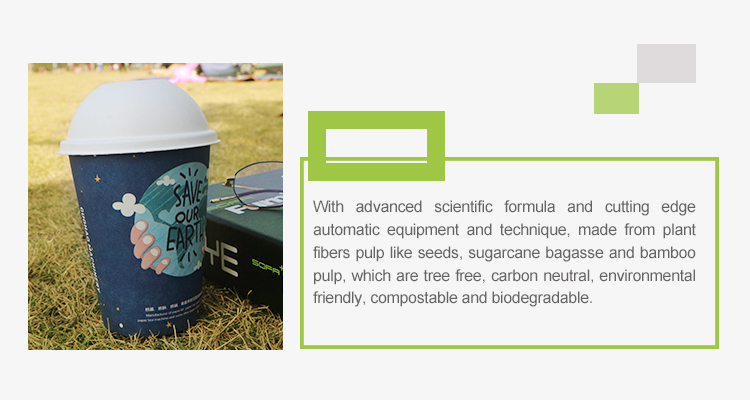 The best part of it, once your guests have finished, the lid can be disposed directly into commercial composting facilities as it's 100% compostable material. The tight-fitting design allows it to snap onto compatible cups for easy, leak-proof drinking. This will avoid time spent cleaning up spills and leave your customers happy and relaxing while they drink! Perfect for environmentally-minded businesses, this microwave-safe lid is an eco-friendly alternative to those made with other materials. Benefit your customers, your business, and the planet with this compostable sugarcane hot cup lid!