According to Li Jinhui, secretary general of the Solid Waste Treatment and Utilization Professional Committee of China Environmental Protection Industry Association and a professor at the School of Environment at Tsinghua University, the production of disposable foam plastic tableware has basically stopped, and more than 90% of plastic lunch boxes are made of polypropylene. According to statistics from the China Environmental Protection Industry Association, from January to June 2021, about 885 million sets of disposable plastic tableware will be reduced in the field of food delivery.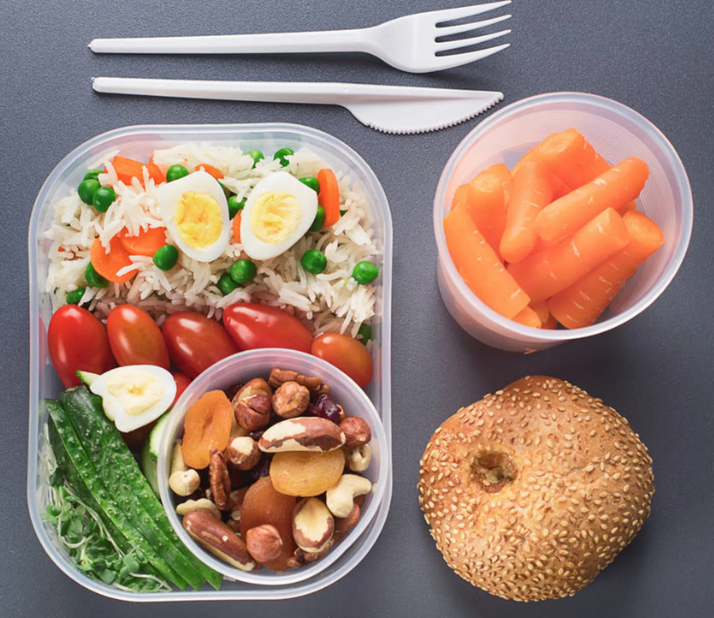 It is reported that the Qiaoxi District Market Supervision Bureau of Shijiazhuang City has made the special rectification of disposable tableware as a normal work, focusing on the inspection of its source of purchases, supplier qualifications, and product quality. At the same time, the staff went to catering service units to encourage and guide enterprises to promote the use of recyclable food delivery boxes and tableware, and reduce the use of original disposable tableware.
"For the use of disposable tableware, it is necessary to strengthen the management mechanism in the future to make substandard food packaging products withdraw from the market. Improve the hygienic standards and market prices of food packaging products, and provide a market basis for the large-scale use of biodegradable bowls and plates." Bai Libin, an associate professor at the School of Chemistry and Environmental Sciences at Hebei University, said.
In this regard, Zhao Guangyuan, executive vice president of Shijiazhuang Catering Association, appealed: "The food delivery and delivery industry must take social responsibility and reduce the use of disposable tableware. I also hope that relevant departments will give strong support to provide a level playing field for these enterprises."
According to the survey and statistics of the China Materials Recycling Association, in 2020, the use of plastic lunch boxes will be about 1.07 million tons, the inventory will be about 130,000 tons, and the recycling volume will be about 250,000 tons. The national average recycling rate exceeds 23%, slightly lower than the national average of 26.7% in 2020. The overall recycling rate of waste plastics.