Degradable disposable paper cups are best not to heat things in the microwave. Disposable paper cups are divided into cold drink cups, hot drink cups and ice cream cups according to their uses. Paper cups should be reasonably selected according to their uses.

Disposable paper cups are not resistant to high temperature, so try not to heat them in microwave ovens, such as paper cups and instant noodle boxes.

Some paper cups may be made of waste paper. In order to make corrugated paper cups look whiter, double-layer paper cup manufacturers will use whitening agents during production, which will emit substances that affect health after heating.

Some manufacturers may also use fluorescent agents to increase whiteness. According to national regulations, food paper is not allowed to use fluorescent agents, and it cannot be heated in a microwave oven.

Degradable disposable paper cups can be divided into high temperature resistant and non-high temperature resistant.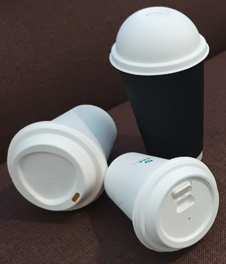 The heat resistance of hollow paper cups and plastic cups is far from that of stainless steel cups or ceramic cups, and is generally only suitable for holding warm water or cold drinks below 60 degrees.

If it is heated in a high-temperature microwave oven, it may release a large amount of bisphenol A substances that are harmful to human health, and dissolve into water or drinks and enter the human body. However, the information on the Internet that paper cups are more harmful than plastic cups is not reliable.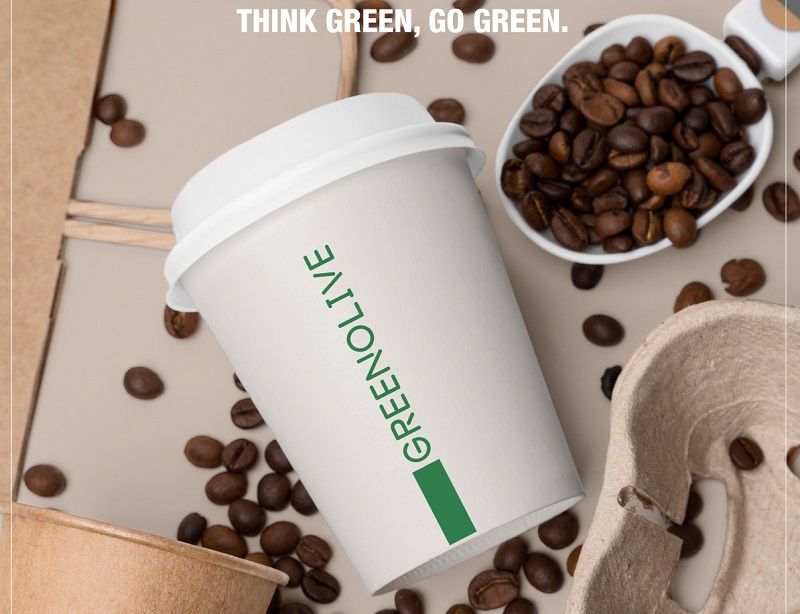 Do not put degradable disposable paper cups and plastic cups in the microwave to prevent harm from substandard cups.

Green olives are committed to changing and improving the environment and protecting human health by providing the most innovative and sustainable packaging solutions.

If you have any questions about custom degradable disposable paper cups or need to buy, you can contact us, we can customize more styles.