Environmental awareness has become increasingly popular among the people, and many consumers are conscious of saving disposable tableware, or they will choose eco tableware to replace disposable tableware.
Disposable plastic tableware is very harmful to the environment, directly or indirectly harming our human health, endangering the safety of other organisms, and causing damage to the ecological environment, but this damage is not visible at present, and it may take several years to appear.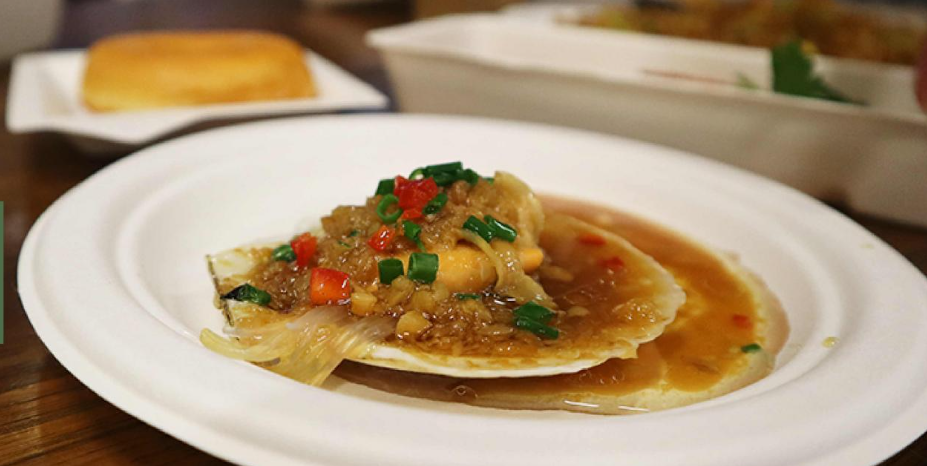 According to reports, the shocking plastic waste not only pollutes the terrestrial environment, but also causes irreparable damage to the ocean. Eight million tons of plastic waste end up in the ocean every year, and more than 800 marine and coastal species are affected and threatened by plastic pollution, including the risk of ingesting toxic plastic particles and being entangled in plastic products.
In recent years, Beijing, Shanghai, Shenzhen and other places have successively issued relevant circulars and regulations, stipulating that restaurants should not take the initiative to provide disposable tableware. The prohibition on the provision of disposable tableware is similar to the plastic restriction order. It makes the use of a certain product "inconvenient" to force consumers to prolong the use cycle of related products as much as possible, and replace them with eco tableware. Disposable tableware, environmentally friendly and healthy"Don't be good at small things", sometimes we need to give up a little convenience for environmental protection. The option of "no cutlery" does not appear as a decoration, but as a practical tool to help the environment.

For consumers in Beijing, Shanghai, Shenzhen and other places, don't give bad reviews because the merchants did not deliver disposable tableware. After all, the merchants are implementing the relevant laws and regulations of the local government. For the platform, please carefully check consumer complaints due to "undelivered tableware", and relieve merchants' concerns about "fear of bad reviews". "Don't do little good things." Only by forming a joint force from consumers, merchants, platforms and other parties, and making this small improvement in each link, can we jointly promote the major event of environmental protection and turn the stumbling block in the environmental protection process into a ladder.