Now, many people understand the importance of environmental protection, so environmental protection issues have gradually attracted the attention of the masses. For environmental protection, many people have begun to use environmentally friendly products. Not only that, some environmental protection franchise companies have launched new environmentally friendly products, such as environmentally friendly bags, eco friendly paper plates, etc.!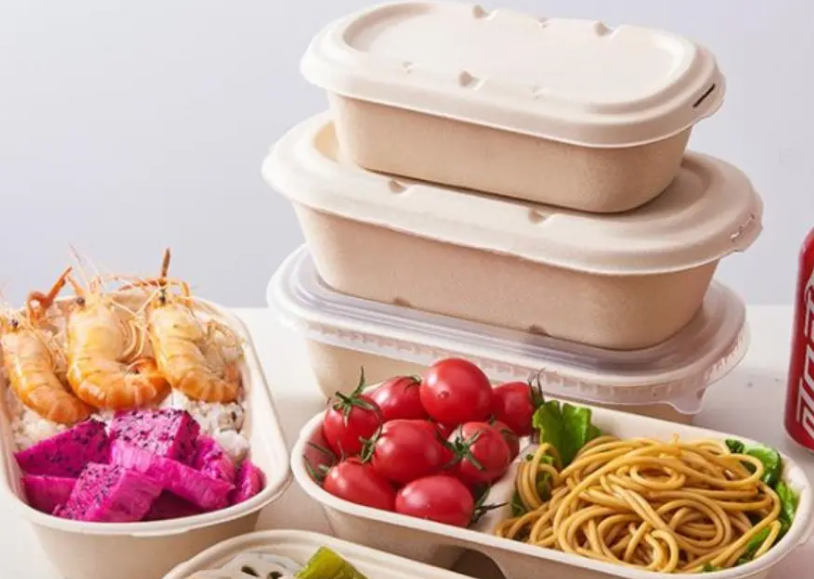 For example, what people are most worried about when dining out is the hygiene of the tableware. The principle of "disease comes from the mouth" makes people pay more attention to the tableware sent to the mouth. Eco friendly paper plates will escort the health of our tongues!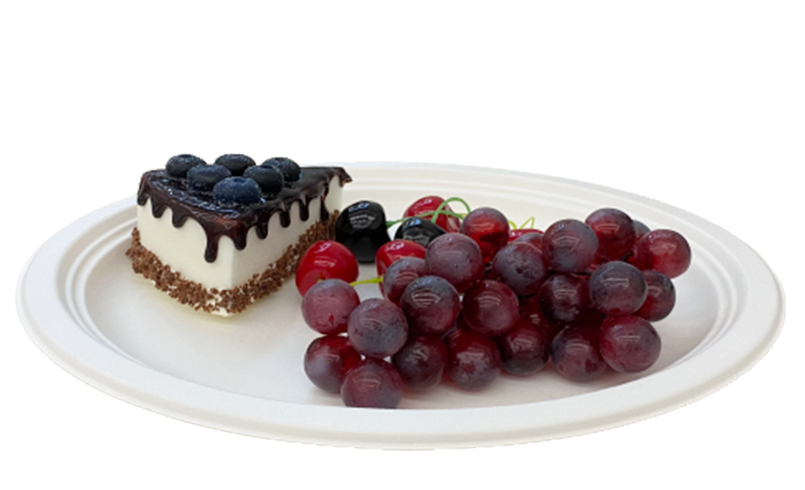 According to industry insiders, eco friendly paper plates are made of food-grade PS materials and are produced in sterile QS workshops. and hemolytic streptococcus, coliform bacteria, mold, etc.), antibacterial, etc.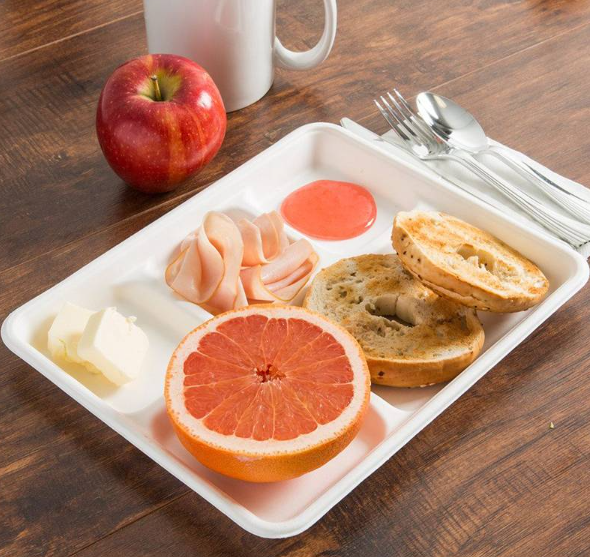 Eco friendly paper plates are environmentally friendly because they are made of highly transparent GPPS material, which can be naturally degraded and degraded quickly.
Consumers look forward to using clean, sterile and reliable tableware; restaurants are also eager for the birth of new tableware that is cheap, convenient, hygienic and beautiful!