From the perspective of potential market demand, biodegradable disposable cutlery has great potential to replace traditional plastic tableware. In particular, the blending of a variety of biodegradable disposable cutlery enables its performance to gradually meet the downstream requirements, and even better in some areas. In fact, the main problem that currently limits the development space of biodegradable disposable cutlery is process cost. Judging from the current economy of biodegradable disposable cutlery, it is far less than traditional tableware. However, the mandatory implementation of the policy will inevitably lead to the replacement of quantity, but the difficulty of implementation is definitely not small. Referring to the effectiveness of the "08 version of the plastic restriction order", this will still be a long process.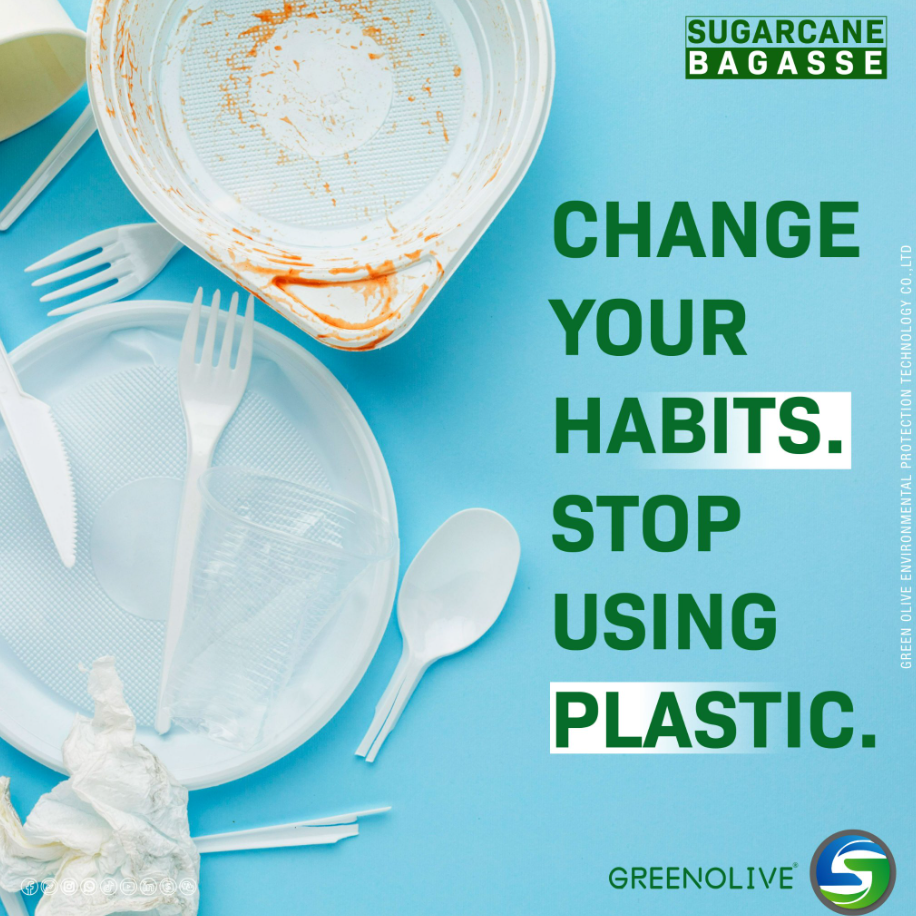 The biodegradable disposable cutlery has further expanded from the original supermarket, catering takeaway, to e-commerce. It is expected that in the future, the three major industries of supermarket, express delivery and takeaway will provide nearly 2 million tons of alternative space for degradable products. In 2018, the consumption of biodegradable materials in my country was only 42,000 tons, and the growth space will be nearly 50 times by 21. By 2025, the demand for biodegradable materials in my country is expected to be 2.5 million tons, and the market size will reach 47.7 billion. The demand for degradable materials is 4.28 million tons, and the market size exceeds 85.5 billion. The market for degradable materials is far from over, and the scope of the ban on plastics is further expanded. In the next 2-5 years, the ban on plastics will be rolled out across the country, and degradable materials are expected to develop rapidly in the next 5 years.
In recent years, with the rapid development of the economy, people's pursuit of material and spirit is getting higher and higher, and there are correspondingly higher requirements for food packaging. When people buy food, they not only look at the aesthetics of the outer packaging, but also Consider other various functions. Just like the biodegradable disposable cutlery produced by our company, it can be degraded naturally. It is precisely because of the continuous improvement of people's pursuit of product packaging that many new packaging materials have been continuously applied to product packaging. Degradable materials are research and development hotspots at home and abroad, and there are dozens of them, but few have the conditions for industrial production. There are two main types of biodegradable plastics: bio-based and petroleum-based.