At present, disposable paper cups and paper cup covers are often used and can be divided into cold drink cups and hot drink cups. There are three types of coatings for traditional paper cups: wax-coated cups, straight-walled double-layer cups, and polyethylene-coated cups.
Wax-coated cups are similar to the kind of paper cups described in rumors. The surface is coated with a layer of wax to keep water away. Regular manufacturers will use food-grade paraffin, so accidentally drinking it will not cause harm to the human body.
If you want to hold hot drinks, you need to add a layer of emulsion. The straight-wall double-layer cup uses this kind of coating, and because the double-layer cup has good heat insulation, it is often used as a hot drink cup.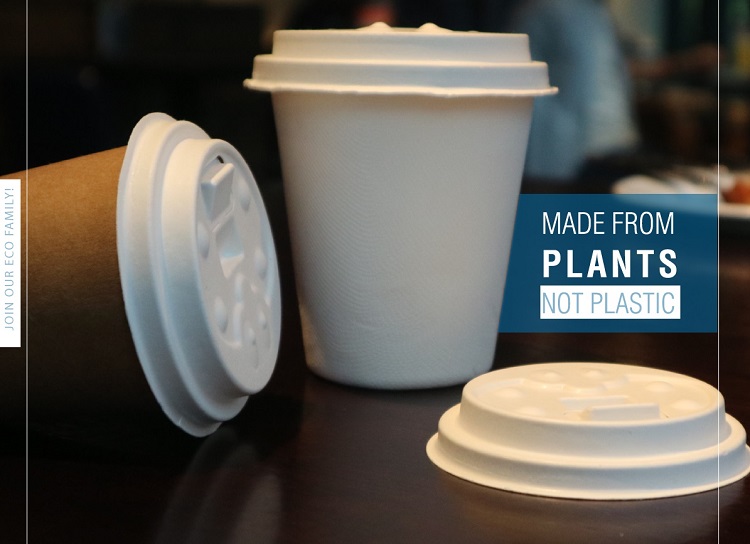 The polyethylene coated cup is covered with a thin layer of polyethylene on the wall of the cup. It is a new technology. The advantage is that both cold and hot drinks can be handled freely, and the surface is smoother. The polyethylene itself is non-toxic and tasteless, but when heated for a long time, If the selected material is not good or the processing technology is not good enough, it may be oxidized to carbonyl compounds.
Carbonyl compounds are not volatile at room temperature, but when hot water is poured into a paper cup, they may volatilize. This is why people sometimes smell the paper cup with a strange smell. From a general theoretical analysis, long-term intake of this organic compound must be harmful to the human body.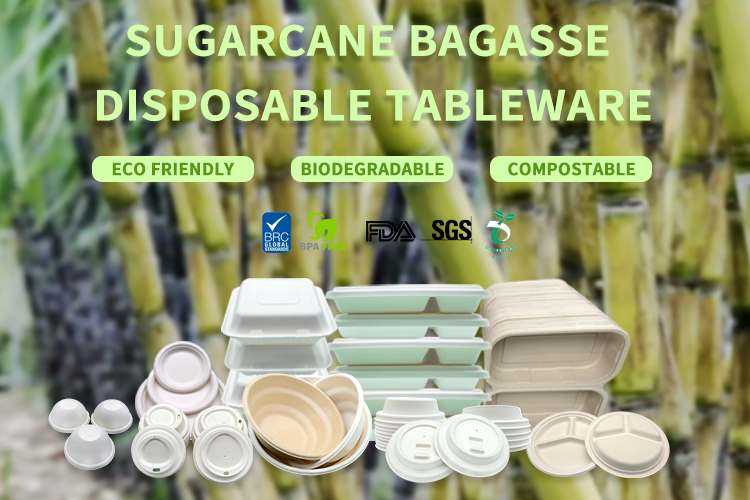 Paper cups and paper cup covers are used by many people every day and are essential for enjoying drinks on the go. The Eco fiber lids are an excellent sustainable alternative to plastic lids. They are made of renewable plant fibers and do not contain plastic coatings, providing a sustainable choice for people to drink hot and cold beverages.

Our team is committed to continuous improvement of packaging solutions with sugarcane paper cup cover as the main focus to help us achieve our mission of maintaining sustainable, safe and ethical packaging. We are committed to changing and improving the environment and protecting human health by providing the most innovative and sustainable packaging solutions.
If you have questions about paper cup cover or need to buy, please contact us, we can customize more sizes of paper cup cover