In order to facilitate people's lives, we invented plastic bags, but it caused environmental pollution. We invented fertilizers, we caused soil damage, we produced cars, and we polluted the atmosphere. As the concept of environmental protection is deeply rooted in the hearts of the people, more and more sustainable development methods have been put on the agenda, and environmental protection appliances have also entered thousands of households.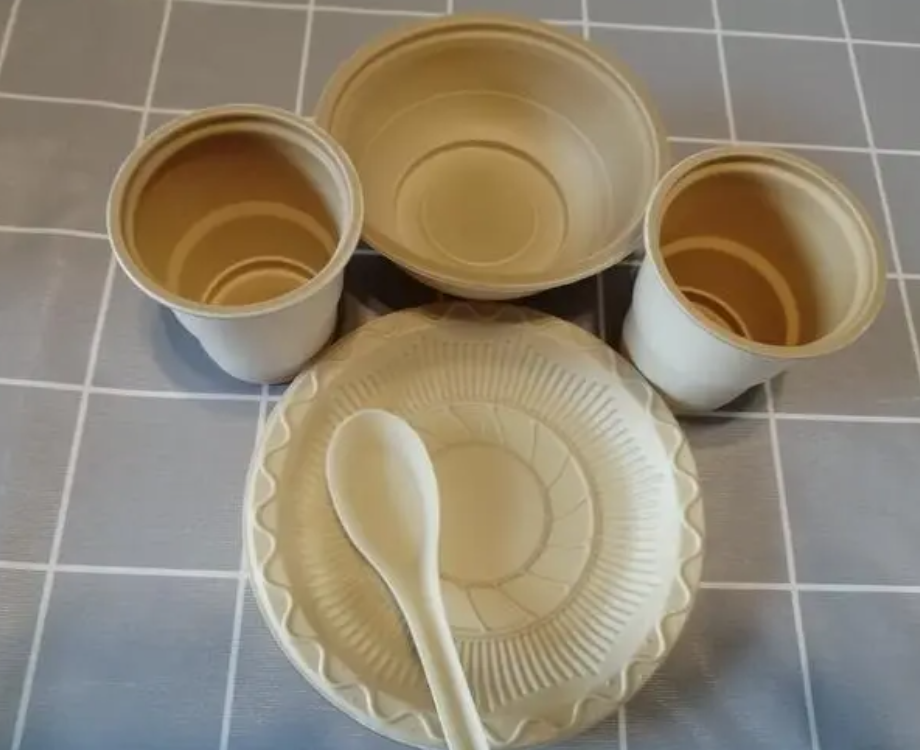 The most eye-catching in recent days is undoubtedly the Beijing Winter Olympics. The Green Winter Olympics is an important concept of the Beijing 2022 Winter Olympics, which contains a large number of environmental protection elements, such as tableware, plastic bags, and packaging bags.
Among them, biodegradable tableware is produced by fermentation of renewable resources such as corn, potatoes, and crop straw as raw materials, and further purified and polymerized to prepare high-purity polylactic acid as raw materials. Compared with traditional petroleum-based materials, each ton of PLA can reduce carbon dioxide emissions by about 3 tons. In addition, compared with ordinary plastics that are incinerated, which cause a large amount of greenhouse gases to be discharged into the air, the carbon emission of polylactic acid from raw materials to polymer production is about 1/3 of that of general-purpose plastic polyethylene.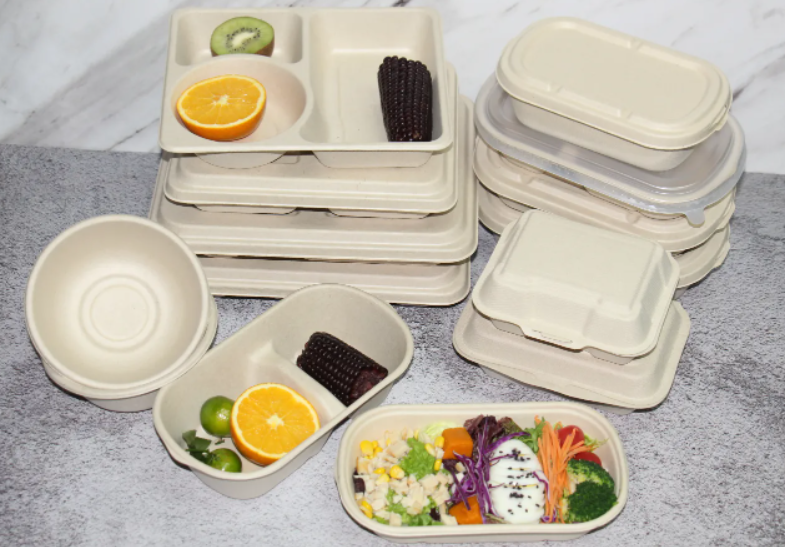 Plastic bags are a necessity for life. Compared with common degradable plastics, the plastics used in the Winter Olympics have better thermal stability and mechanical properties, making plastic bags more durable. They also have excellent biodegradability and can be used in composting conditions. It can be completely degraded into water and carbon dioxide, which can effectively reduce white pollution.
In addition, Winter Olympics-related clothing has caused a lot of discussion on the Internet. The Beijing Winter Olympics and Winter Paralympics uniforms and equipment also strive to practice green environmental protection and sustainable concepts in design, production, distribution and other links. For example, the yarns used in the equipment storage bags are environmentally friendly yarns produced by recycling waste plastic products; the packaging bags are made of biodegradable masterbatches, and the degradation rate in 180 days can reach more than 90%.
In fact, it is not just the Winter Olympics. Nowadays, many degradable and low-carbon household appliances have appeared on supermarket shelves and become plastic substitutes for many families. Of course, for environmental protection, sustainable tableware, canvas bags, etc. are the first choices compared to disposable utensils.