A compostable spoon refers to a substance in discarded tableware that is suitable for microbial fermentation and fertilizer.

Compostable tableware can also be collected and transported to a composting plant in large quantities. After composting processes such as fermentation and microbial decomposition, it can be turned into a hygienic and odorless organic fertilizer, which can be used as fertilizer for plants and soil improvement.

The compostable spoon composting process is a method of disposal and utilization of garbage. It uses microorganisms such as bacteria, yeast, fungi and actinomycetes in the soil to degrade the organic matter in the tableware through a biochemical reaction, forming a kind of corrosion-like Substances that enhance soil, are used as fertilizers and are used to improve soil.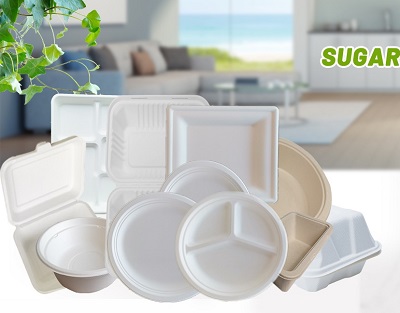 Tableware composting methods are divided into open-air composting and mechanical composting.

The operation of the compostable spoon composting method is generally bacterial decomposition. Under suitable conditions of temperature, moisture and oxygen, aerobic or anaerobic microorganisms multiply rapidly, the garbage begins to decompose, and various organic matters are converted into harmless fertilizers;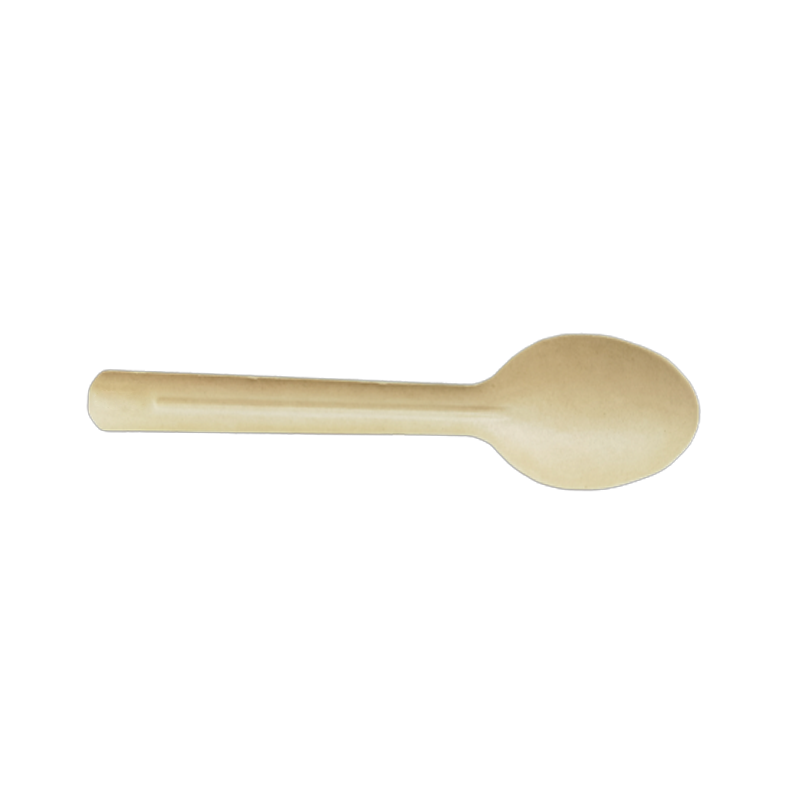 We are committed to changing and improving the environment and protecting human health by providing the most innovative and sustainable packaging solutions.

If you have any questions about custom compostable spoon or need to buy it, you can contact us.