The global awareness of environmental protection is getting stronger and stronger. In response to the wave of environmental protection, many people begin to carry environmental protection tableware, including chopsticks, spoons, straws, environmental protection cups, etc. Silicone...etc. Among all kinds of materials, plastic materials have more food safety concerns.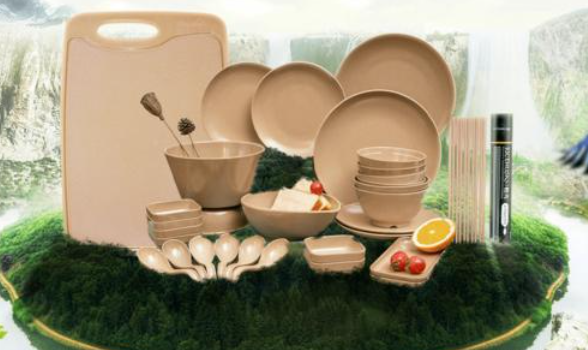 There are all kinds of tableware on the market. It is necessary to choose suitable materials for different purposes in order to take into account environmental protection and health. Glass can be used for microwave ovens, steaming and roasting, and can hold acidic food, but it is not resistant to impact. It is recommended to use a sponge for cleaning;
Polypropylene plastic is resistant to acid and alkali, grease and alcohol, and it is easy to age and needs to be replaced regularly. Neutral detergent should be used when cleaning;
Stainless steel is heat-resistant and has a long service life, but it cannot be microwaved. Avoid using rigid brushes such as steel brushes or vegetable melon cloths for cleaning.
In recent years, silicone lunch boxes or straws have become very popular. The silicone material is light, elastic and microwaveable. However, it should be noted that some silicones may not be heat-resistant and are easily affected by electrostatic force and dust. It is recommended to use a sponge to wash. bowl cleaning;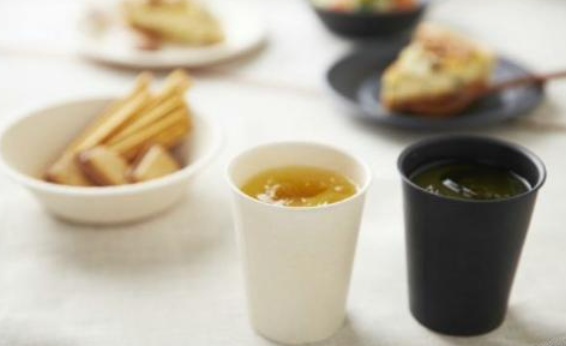 In addition, some manufacturers have launched PLA polylactic acid composite tableware, which claims to be made from wheat, corn and other crops, which is environmentally friendly and cheap. However, due to the poor heat resistance of PLA, some manufacturers still add PP or PE for shaping. , It must be noted that most products of this material have poor heat resistance, and neutral detergent should be used when cleaning.

Finally, we have to confirm our use before choosing tableware. Only in this way can we maintain our health while doing our part for the earth!