First of all, you need to go to a regular hypermarket or brand store. It is best to buy products from well-known brands. When choosing, you should choose products with less printing, simple appearance and firm feel.

When purchasing paper plates and utensils, you must find the production date and shelf life, and choose products within the shelf life to prevent the products from being placed for a long time and cause the microorganisms to exceed the standard.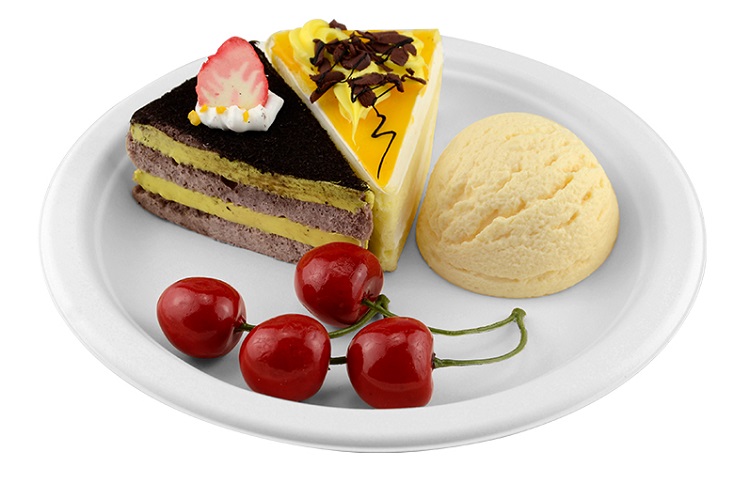 The outer packaging of paper tableware generally has information such as QS logo, production license number, implementation standard, manufacturer, production address, etc. If such information is lacking, product quality cannot be guaranteed.

Paper plates and cutlery are mostly PE-coated products, so pay attention to the temperature limit. Generally, paper cutlery is not suitable for oil-sprayed, boiled and casserole dishes with high temperature.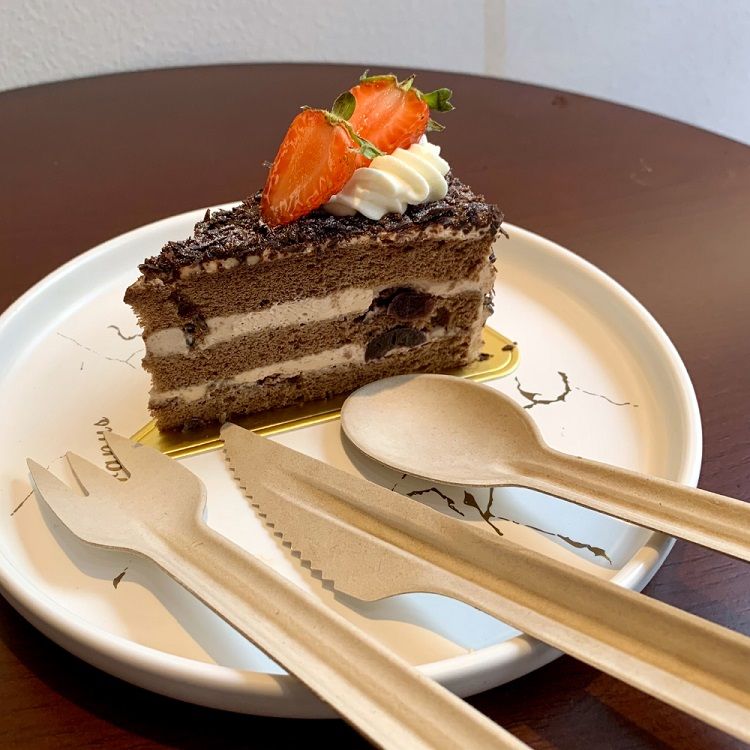 Disposable paper tableware is generally not suitable for microwave heating. Pay attention to the label on the product when using it. If there is no corresponding label, do not use microwave heating.

We are committed to changing and improving the environment and protecting human health by providing the most innovative and sustainable packaging solutions.

If you have any questions about custom paper plates and utensils or need to buy, you can contact us.