The selected ink solvent should not swell the PE film as much as possible, and the solvent should not contain water for imposition to prevent curling of the printed matter.

The ink containing plasticized free carrier should be selected as much as possible to prevent the ink film and PE film from having different shrinkage rates due to temperature changes, resulting in curling of the printed matter.

The curled printed matter will be warped after being die-cut into fan-shaped pieces, which brings difficulties to the conveying and roll forming process during cup making.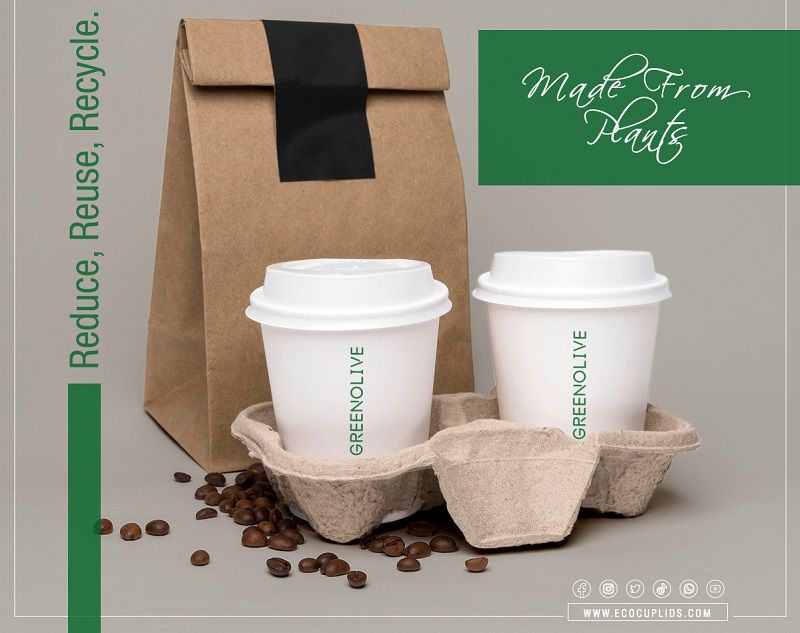 The amount of residual solvent should be small to prevent the development of odor after the paper cup is printed, and the back of the printed matter will be dirty. Solvent adheres to the base material or base film at the sealing place, which will cause poor heat sealing, resulting in poor adhesion at the sealing place or curling and bursting due to poor adhesion.

Drying temperature. After printing, the drying temperature of the printed matter should not be too high. When the temperature is too high, the surface of the base film will have a peroxidation reaction, resulting in poor heat sealing.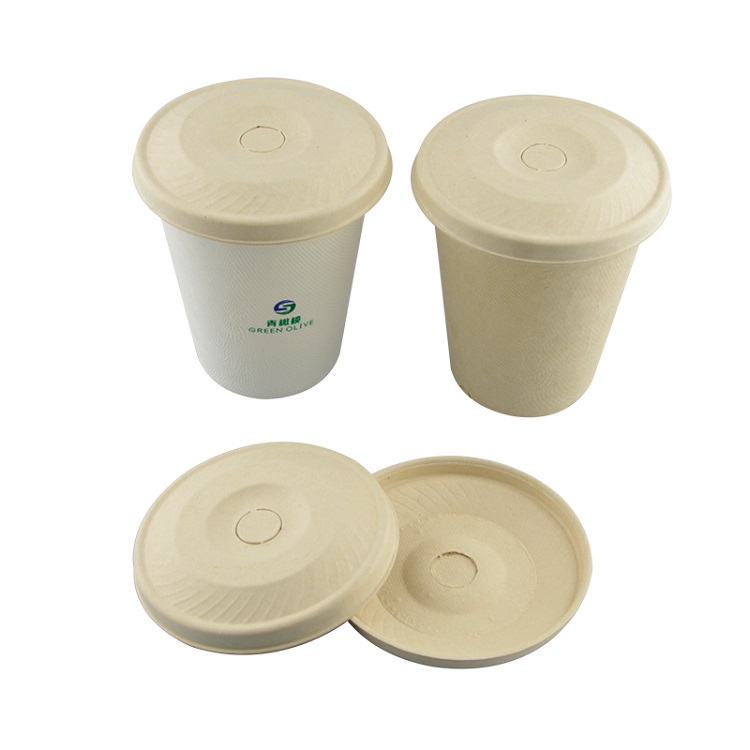 However, it is also necessary to prevent the printing ink from drying poorly to avoid the smell of coffee paper cups.

The temperature and humidity of the environment and the relative humidity of the workshop are too high, which will also cause the printed matter to curl.

In an environment where the temperature is too high, the roll film after printing of disposable paper cups will cause adhesion between the upper and lower layers of the film, which will also affect the subsequent wholesale processing and molding of paper cups.

If you have any questions about the disposable paper cup or need to buy it, you can contact us.