The food delivery industry in China has developed rapidly in recent years. However, most of the previous take-out packaging was mainly plastic, and the rapidly expanding take-out market has also brought considerable pressure to the environment. In order to reduce environmental pollution problems, eco friendly disposable utensils are becoming a new trend in China's outer packaging industry.

In many countries where the takeaway industry has developed earlier, the choice of takeaway packaging has changed greatly.

Although the takeaway packaging continues to develop and people's environmental awareness is also strengthening, as far as the takeaway market is concerned, the market penetration rate of environmentally friendly eco friendly disposable tableware is gradually increasing.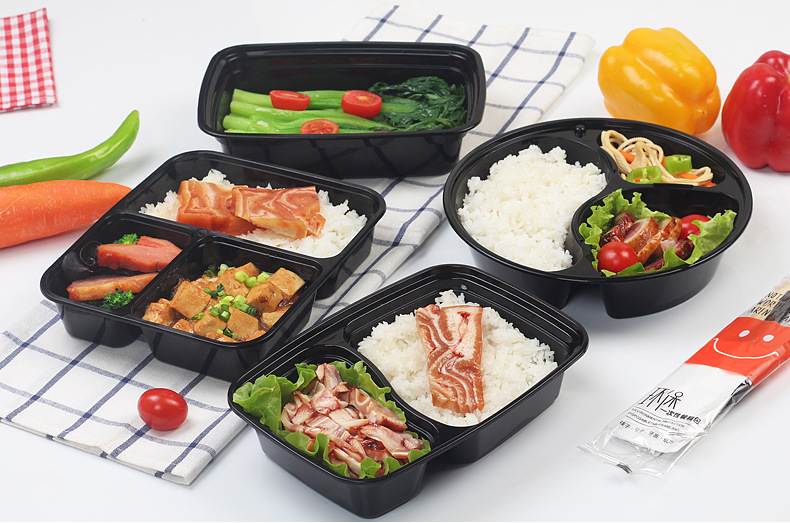 The takeaway industry is becoming a fast-developing sector of the food industry, but with the rapid development of the takeaway industry, the environmental protection of eco friendly disposable utensils has also become a hot topic at present.

On the whole, as consumers continue to pursue environmental protection and takeaway quality, there is huge room for development of takeaway packaging such as eco friendly disposable tableware.



We are committed to changing and improving the environment and protecting human health by providing the most innovative and sustainable packaging solutions.

Our team is committed to continuous improvement of packaging solutions with sugarcane tableware as the main focus, eco friendly disposable tableware to help us achieve our mission of maintaining sustainable, safe and ethical packaging.

If you have any questions about disposable spoon fork knife set or need to purchase, please contact us, we can customize more sizes of eco friendly disposable utensils.