The best biodegradable utensils made from sugar cane and bamboo, it doesn't sacrifice convenience and functionality, and has the potential to be a replacement for plastic cups and other single-use plastic containers. Whereas traditional plastics or biodegradable polymers take 450 years, or at high temperatures to degrade, this non-toxic, eco-friendly material degrades in just 60 days and can be used cleanly for your breakfast coffee takeaways .

In the United States, single-use plastic containers sold in supermarkets. It makes our life easier, but at the same time, it becomes a waste that cannot be decomposed in the environment.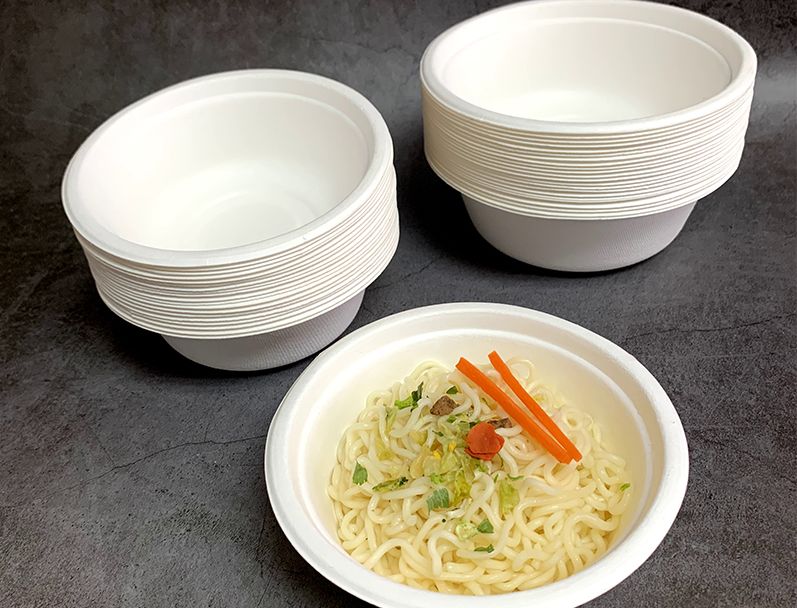 To find an alternative to plastic food containers, we turned to bamboo and one of the largest food industry wastes: bagasse, also known as sugarcane pulp. Long, thin bamboo fibers and short, thick bagasse fibers are intertwined to form a tight mesh structure, and the team made containers from the two mechanically stable, biodegradable materials.

Not only are the new best biodegradable utensils as strong as plastic to hold liquids, but they are also cleaner than those made from recyclable materials, which may not be fully deinked, and can be left in soil for 30-45 days after It will start to break down and after 60 days it will completely lose its shape.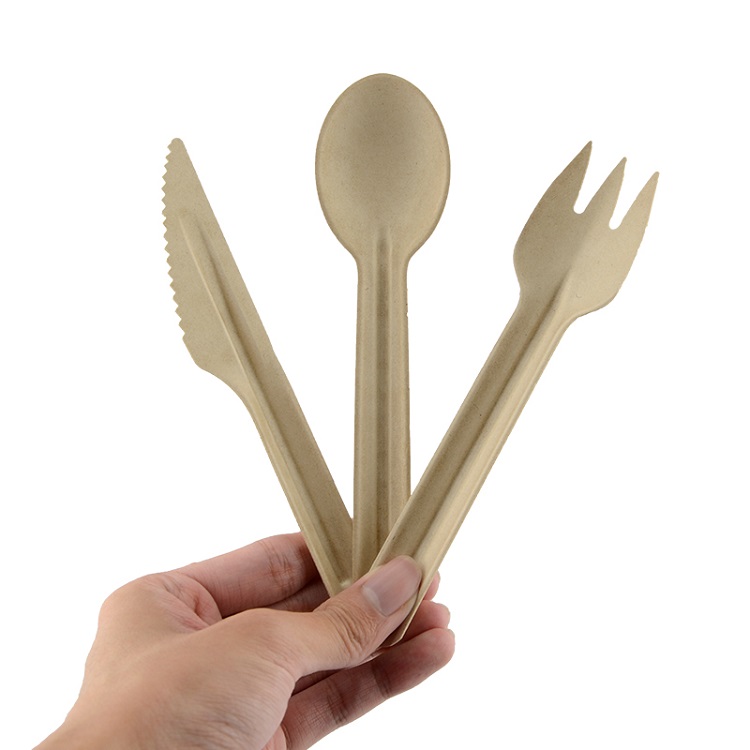 Making food containers is a challenge. It needs more than just biodegradation. Zhu Hongli said, "On the one hand, we need a material that is safe to eat, and on the other hand, the container needs to have good wet mechanical strength and be very clean, because the container will be used for hot coffee, hot lunch.

We are committed to changing and improving the environment and protecting human health by providing the most innovative and sustainable packaging solutions.

If you have any questions about custom best biodegradable utensils or need to buy, you can contact us.