In recent years, the disposable packaging boxes on the market have shifted from foam lunch boxes to biodegradable cutlery sets. Due to the high temperature resistance and the damage to the environment in the production process, the original foam lunch box has been eliminated.

Therefore, when we choose, do not choose bubble lunch boxes. It is understood that the main component used to make plastic bags is PVC, and the gas hydrogen chloride (HCl) released is a toxic gas, especially plastic bags that have not been inspected by the health department.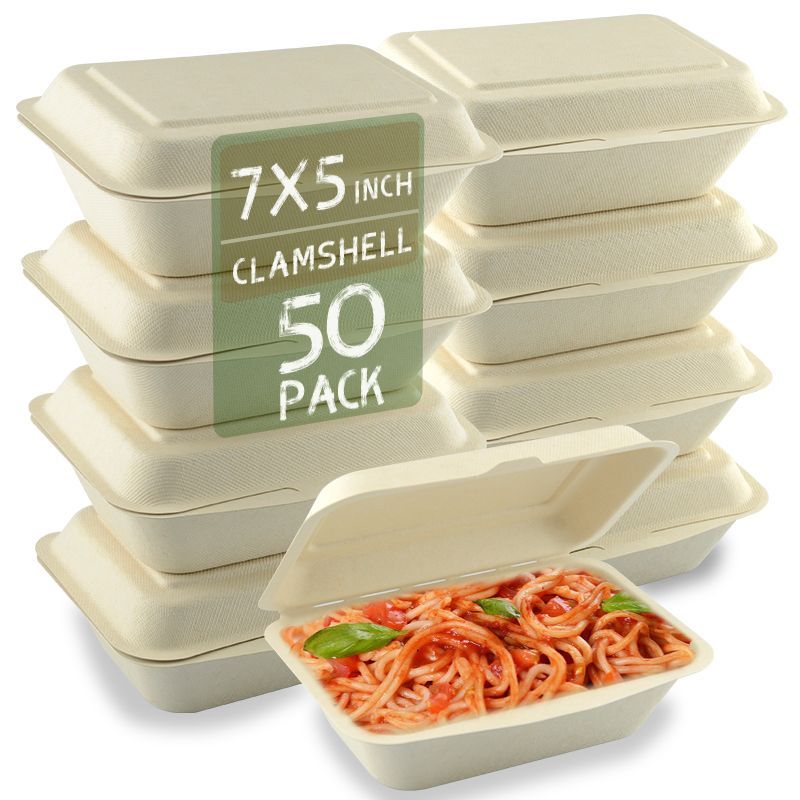 The content of HCl released by plastic bags is much higher than the standard, which is extremely harmful to the human body and easy to cause cancer. There are plastic lunch boxes, paper lunch boxes, wooden lunch boxes, degradable lunch boxes, etc.

Bagasse environmental protection tableware has become the main raw material for disposable packaging boxes because of its low toxicity, high melting point, environmentally friendly production and relatively low cost.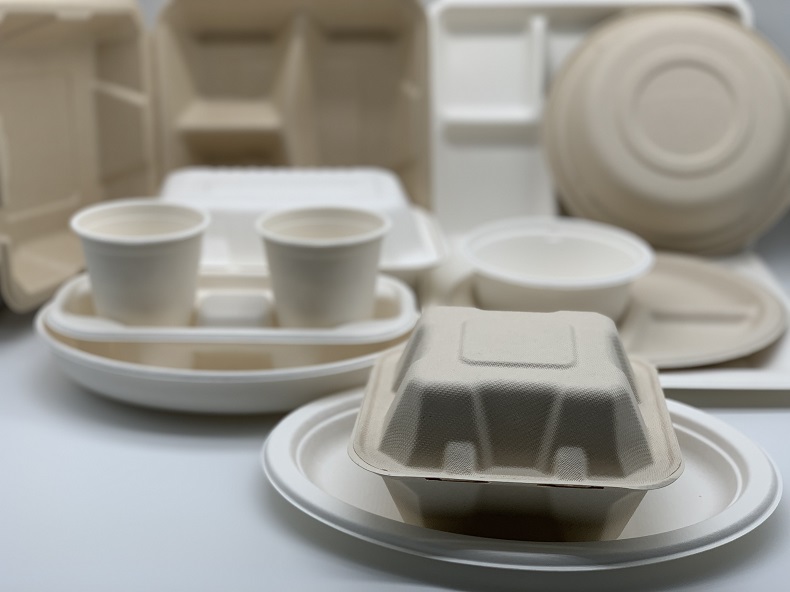 We are committed to changing and improving the environment and protecting human health by providing the most innovative and sustainable packaging solutions.

If you have any questions about custom biodegradable cutlery set or need to buy, you can contact us, we can customize more sizes.