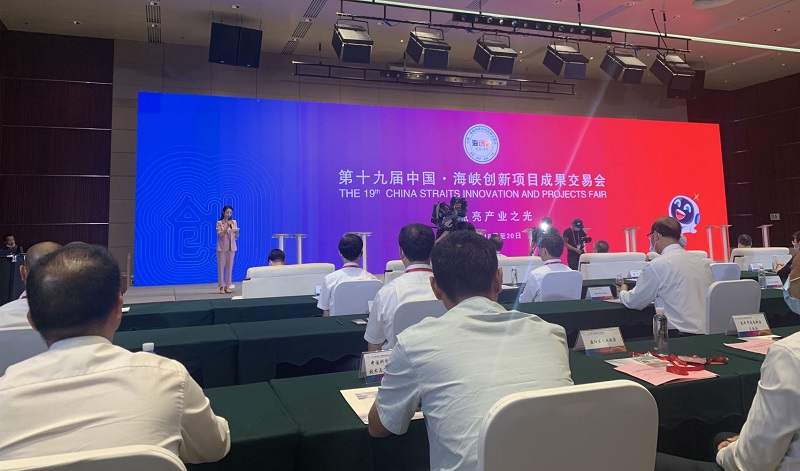 Exhibition date:2021.8.24-8.28
City:Shang Hai
In recent years, Europe, the United States, Japan and other developed countries and regions have formulated and introduced relevant laws and regulations, restricting the use of non-degradable plastics through partial prohibition, restriction, compulsory collection and pollution tax and other measures, and vigorously developing fully degradable new materials. As of September 2019, the annual production capacity of global plastics is 2,114,000 tons. Among them, degradable plastics (including PBAT, PBS, PLA, PHA, starch based degradable plastics and other degradable plastics) accounted for 55.5%, accounting for 1.174 million tons. By 2024, global degradable plastics annual production capacity will reach 1.334 million tons, a CAGR of 2.7 percent.
From 2020 to 2021, a number of countries in Asia have issued policies to limit plastic consumption, including China, Pakistan, India, the Philippines, Thailand, Algeria and other countries. In the future, the demand for degradable plastics in Asia will grow rapidly and it is expected to replace Europe as a large consumer market for degradable plastics.
The 23rd China International Industry Fair and International Degradable Plastic Products Exhibition will be held in National Convention and Exhibition Center (Shanghai) on August 24-28, 2021. CIIF has been providing more market opportunities and professional services for exhibitors for 22 years. In 2021, we will bring a new exhibition experience to exhibitors and visitors from a higher starting point.
The preparations for the China International Dedegradable Plastics Exhibition 2021 have been fully started. We sincerely invite professionals from all aspects of the plastics industry chain at home and abroad to participate in the exhibition and contribute to the progress of new materials industry. We look forward to meeting you at the CIIF 2021 site!
In 2020, the global biodegradable plastic production capacity will be about 1.2 million tons, with an annual growth rate of 20%-30%. From the perspective of regional demand distribution, Western Europe accounts for 55% (single-use plastic legislation is the strictest), Asia-Pacific region accounts for 25% (including 12% in China), and North America accounts for 19%. In terms of application field, food packaging, disposable tableware and plastic bags are the most used, accounting for 49%. In Asia, agricultural film is also a major end market; Europe, where the demand for biodegradable materials is obviously unbalanced, and China, where the potential demand for biodegradable materials is growing rapidly, are the major markets for biodegradable materials in the future
Green packaging products: pulp molding, pulp molding tableware, pulp molding mouth cup, pulp environmental protection tableware, environmental protection packaging products, food packaging containers, beverage packaging, baking supplies, medical packaging, daily chemical packaging, environmental protection packaging materials, environmental protection fast food supplies and related production equipment;
Green Olive is an integrated high-tech environmental protection enterprise with plant fiber production technology as the core and integrating R&D, design, production, and sales. The company is operated in a group of companies with headquarter in Shenzhen, production center in Longyan, Fujian province, and marketing branches in Dongguan, Shenzhen, Shanghai and India.
We are dedicated to changing and improving the environment, protecting the health of human beings by offering the most innovative and sustainable packaging solutions.
With the policy of "creating a better life with technological innovation", we keep on improving product quality and establishing a business system for the entire industry chain from raw materials to end products, serving all major fields around the world.