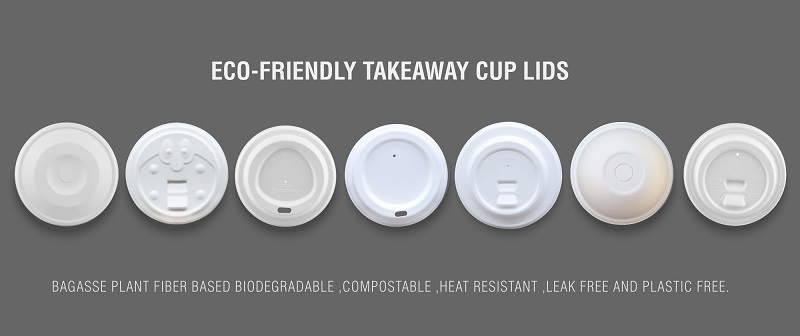 Do you KNOW a PIECE OF SMALL CUP LID CAN DO BIG THINGS TOWARD THE EARTH?
News on EU banning on single use plastics are like floods spreading every corner on the online . Plastic waste is one of the most challenges facing our planet and oceans. A plastic straw within the ocean can last for 200 years, while a plastic cup can exist up to 450 years. The plastic wastes have endangered the marine species year by year. to help fight against this growing severe problem, the EU has issued banning on certain common single-use plastics as of July 3, 2021.

Plastic waste problems not only do harm to the marine life but also our humanbeings. Some might don't know albeit plastics disappear, it doesn't mean they're 100% biodegradable, actually they breakdown to micro-plastics after a few years and are available into the soil, water and thus the air we inhale . Micro-plastics are found in our beverage . A recent study by OrbMedia analyzed 159 water samples, sourced from both water and beverage in 14 countries, and located that over 80% of all samples contained tiny plastic particles, with a mean of 4.34 plastic particles per liter of water.

Researchers estimated that under developed countries would have higher instances of plastics in beverage than developed countries, since developed countries have more complex infrastructure – yet results indicated that it didn't matter. Micro-plastics were in beverage sources regardless of wastewater and debris infrastructure.

Under this background, by replacement, more and more consumers are forced to look for more eco friendly products including eco cups and eco lid made in PLA and natural fiber or plastic free paper.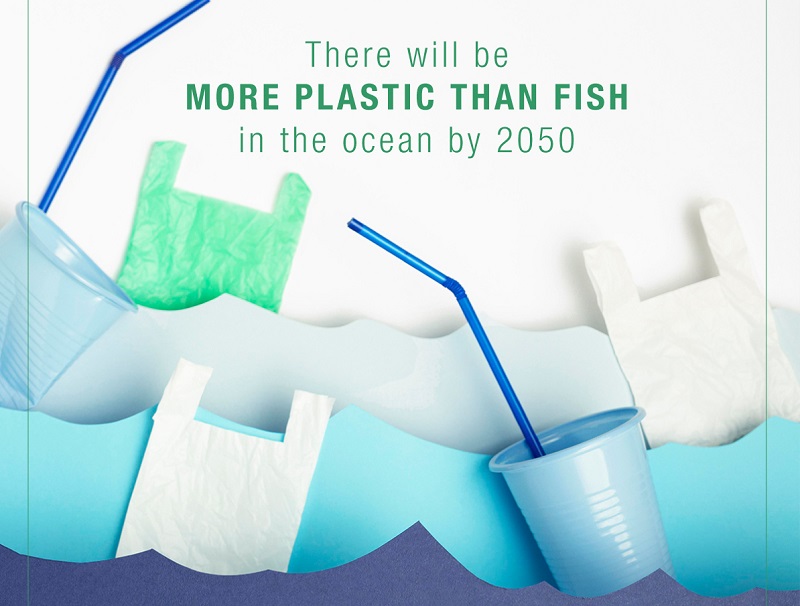 Do you KNOW a touch OF SMALL CUP LID CAN DO BIG THINGS TOWARD THE EARTH?

Bagasse is that the name for the sugarcane fiber that's a by product after the cane is processed into sugar. it's considered a waste , meaning it requires no additional resources to provide , but makes the world's best disposable cup lids!

What is faster to renew than bamboo? More durable than paper? And more sustainable than the opposite paper alternative on the market? Bagasse! sugarcane is regarded a rapidly renewable reclaimable resource, the same as bamboo and cork. Rapidly renewable resources are often regenerated in under 10 years. In fact, sugarcane can regrow completely in just 10 to 18 months, making it a greener alternative to paper and wood.

Green Olive PULP PAPER SIP THOUGH cup LID;

Green Olive is dedicated to style and produce the foremost sustainable packaging with the foremost cost effective solutions, we produce packaging products with natural sugarcane pulp fiber. Our bagasse cup lids are simple to recycle or compost and totally plastic free, they're perfect as an instantaneous replacement to plastic or PLA sip through lids.

The specially designed sugarcane pulp (bagasse) lids are designed to be biodegradable and compostable and with perfect sealing effect enjoyed by our patent protected undercuts technology. The sustainable materials are high quality and help reduce landfill wastes. Lids are provided with both hot cup lids and cold cup lids, suitable for both hot and cold drinks. These lids fit all paper cups with a 90mm and 80mm rim. Great for both commercial or household use.
IDEALLY PAIRED WITH OUR WIDELY RECYCLABLE AND COMPOSTABLE RANGE OF CUPS.

* Pair with our Single Wall or Double Wall cups.
* Lid range is fully compostable and biodegradable.
* Easily allows beverage to undergo the lid.
* Protect the cup user from accidental spillage.

RECYCLING: The bio lids are often home composted or collected with garbage (industrial composting facility required) and within 12 weeks processing they go to biodegrade into a compost product that's ready to mix with soil to grow more plants.