The new crown pneumonia epidemic has severely restricted the growth of the global economy in 2020. However, research earlier this year showed that paper packaging consumption will show a reverse growth in 2020. Consumers' love for environmentally friendly cutlery makes them more willing to see paper packaging instead of plastic to protect the items they buy.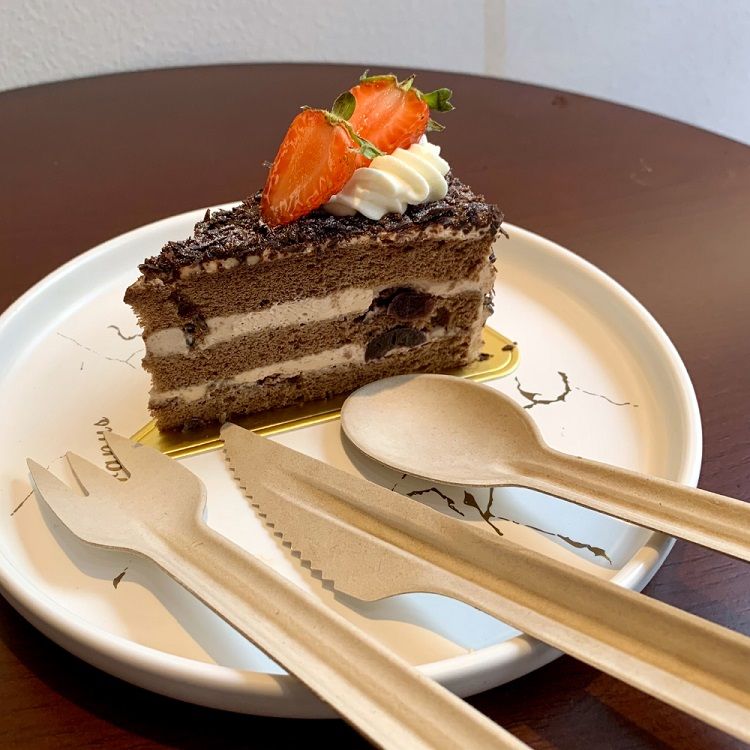 The Green Olive Environmental Technology (Dongguan) Co., Ltd. recommended for everyone today is a high-tech enterprise specializing in the production and sales of biodegradable disposable environmentally friendly cutlery. The tableware raw materials are processed by natural bagasse and other plant fibers, and the product has the characteristics of non-toxic, odorless, waterproof and oil-proof, hygienic and convenient, acid and alkali resistance, and self-degradation.
Ecocuplids has always adhered to the business philosophy of "Quality is the life of an enterprise", while constantly pursuing efficiency and innovation. The company has established long-term sales relationships with many companies at home and abroad. At present, more than 80% of its products are exported, mainly exported to Europe, America, the Middle East, Southeast Asia and The Japanese market is well received by users and is called a truly environmentally friendly cutlery.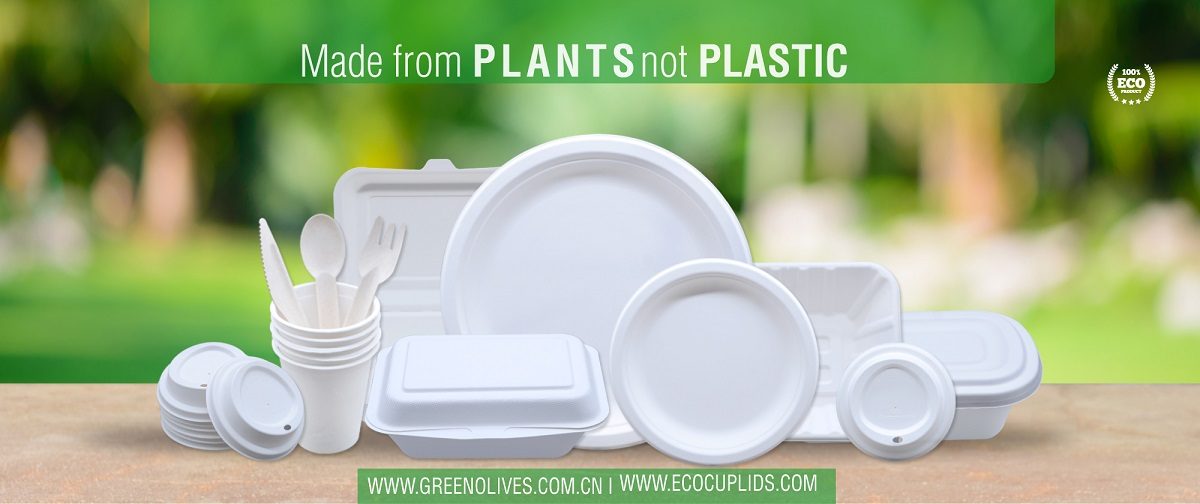 The environmentally friendly cutlery raw materials are processed using natural bagasse, reed and other plant fibers. The eco utensils are non-toxic, odorless, water- and oil-proof, hygienic and convenient, acid and alkali resistant, and self-degradable. Tested by the national authoritative department, all indicators have reached the standard. The products are deeply trusted by customers. The produced disposable pulp tableware plastic moulded lunch boxes, bowls, plates and various supermarket-specific frozen food tray products, eco utensils can be naturally degraded within 90 days.
If you have questions about environmentally friendly cutlery or need to purchase, you can contact us, we can customize eco utensils in more sizes