According to the International Coffee Organization, approximately 600 billion disposable coffee cup lids are used globally each year. It is estimated that in the United States, people throw away more than 50 billion coffee cup lids each year. As one of the largest coffee chains, Starbucks alone is responsible for about 7 billion disposable​ coffee cup lids a year.
Although some disposable coffee cup lids are biodegradable, it is in a limited proportion of all disposable coffee cup lids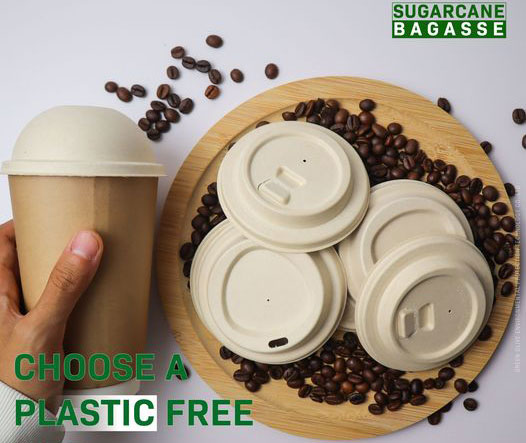 What are disposable biodegradable coffee cup lids made of?
The disposable biodegradable coffee cup cover adopts advanced scientific formula and cutting-edge automatic production line and technology, and is made of natural plant fiber pulp such as seeds, bagasse pulp, bamboo pulp, etc. It is completely environmentally friendly and biodegradable. Fully meet the strict food-grade requirements of FDA, LFGB and other countries for food contact packaging materials.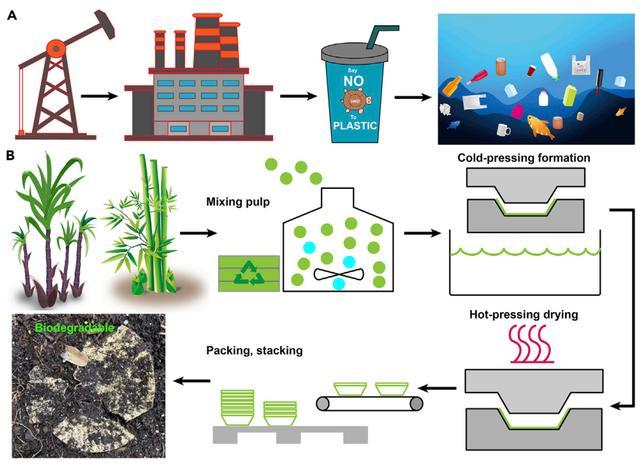 Green Olive is the largest manufacturer of disposable biodegradable coffee cup lids in China, with strong research and development advantages, more than 10 senior engineers with rich experience in the field of molded pulp packaging, and obtained a number of Chinese patents. Considering the global plastic limit, it is a new eco-friendly eco-product full of potential, and we will continue to develop new innovative eco-coffee cup lids to provide the best user experience at an affordable price.