In the past ten years, people have not paid much attention to the paper mold industry, but now with the improvement of environmental protection awareness and the establishment of dual carbon goals, plastic reduction, and plastic ban have become a very clear trend. There is an explosion of biodegradable cup as raw materials.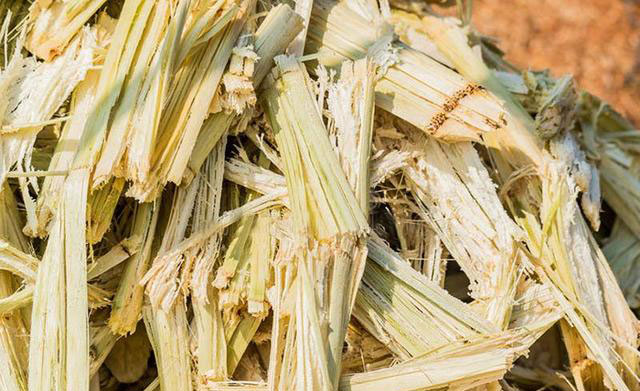 Do you know how a sugar cane is "squeezed out"?

Bagasse, the by-product of sugarcane production, can be made into bagasse pulp by pulping, and then the bagasse pulp is used to make paper molds, so as to realize the full-link cycle development of sugarcane.

Sugarcane pulp biodegradable cup uses bagasse after sugar extraction as raw material instead of traditional petroleum-derived plastic or foam. It is currently recognized as 100% environmentally friendly tableware and 100% degradable tableware.
The whole production process is divided into nine major steps: raw material - pulping - dispersing and grinding - mixing - pulp supply - forming system - trimming - disinfection - finished product (packaged sales). The biodegradable cup produced by ecocuplids pulp molded paper cup equipment can be completely degraded into carbon dioxide and water within 30-90 days, and has compostable and degradable properties.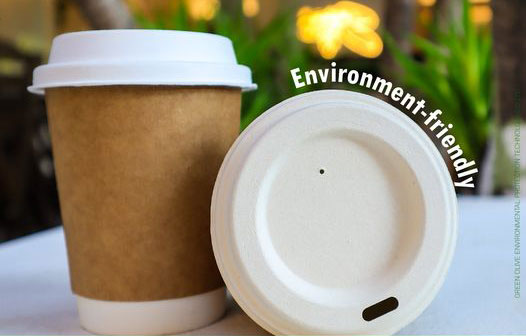 The sugarcane pulp biodegradable cup is not only so eco-friendly but also very safe.
Imported oil repellent, ultrasonic papermaking, 350 degree Celsius ultraviolet high temperature autoclaving, vacuum operation workshop, mechanical and manual testing, and other links ensure the safety standards and quality of the product, which can be used in microwave ovens, ovens, and refrigerators, and can resist 100 ℃ hot water and 120 ℃ hot oil, safe to use, non-toxic and harmless.

With the adjustment of environmental protection policies, countries have also made it clear that they will reduce plastics, limit plastics or even ban plastics. The global market may usher in the development of degradable materials.

Biodegradable cup are taking up more and more applications in the market, and the cost of paper moldings and plastic products is very similar. At present, according to different materials and production requirements, the price of plastic cups is in the range of 16,000~23,000 yuan/ton, and the price of paper mold cups is in the range of 17,000~24,000 yuan/ton. In addition to applications in the field of food and beverages, paper molds also have great prospects in industrial packaging, including shock-proof packaging materials such as the inner support of mobile phone boxes and foam in-home appliance packaging boxes.
In the future, with the further adjustment of global environmental protection policies, plastic products will be gradually replaced by degradable products, and the paper mold industry may usher in a new trend.