Our paper beer mug lid series are similar in appearance to our standard coffee cup lids, which means that our disposable beer mugs can degrade the ground anywhere. Environmental forces such as heat, oxygen, and sunlight can cause degradation, which leads to biodegradation. These wastes eventually turn into fertilizers and eventually enter the fertile land. The series is designed to degrade within 90 days, so it has a low carbon footprint.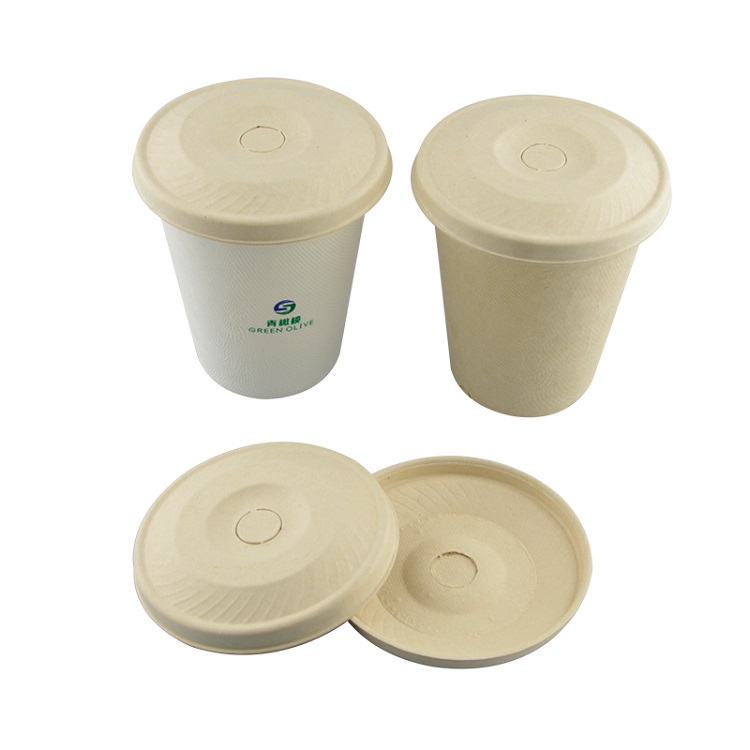 cup lids made of paper:
The series now offers a variety of options-a variety of basic sizes (no printing), as well as designs that can be eco-printed.
This biodegradable beer mug series is very similar to our standard PP flexible mug-it has the same shape, which makes it a substitute for plastic products. For companies that want to directly promote ecological certificates to consumers. Welcome to contact me to customize cup lids made of paper, which is biodegradable and protects everyone's ecological environment.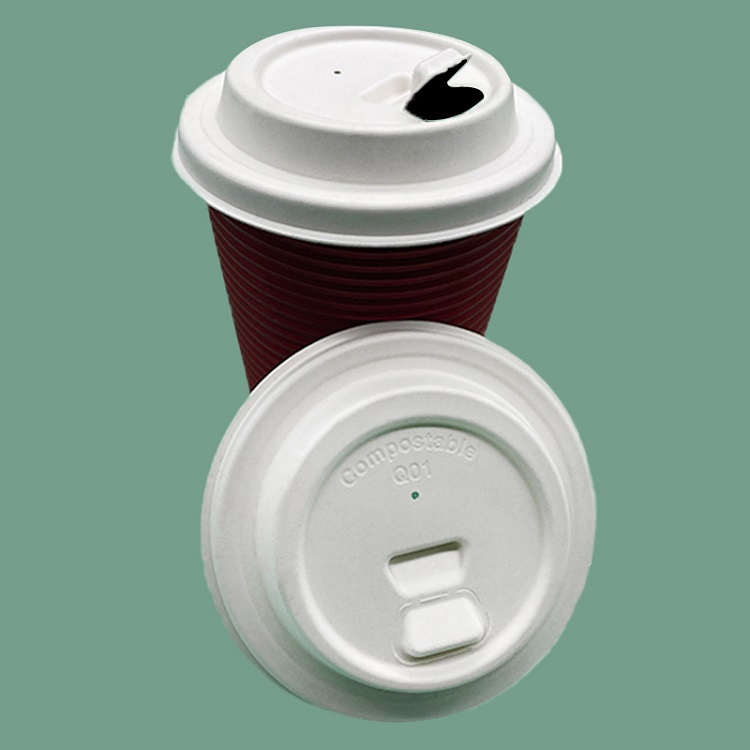 We are committed to changing and improving the environment and protecting human health by providing the most innovative and sustainable packaging solutions. If you have questions about cup lids made of paper or need to buy, please contact us, we can customize more sizes of cup lids made of paper