On April 20, the California Recycling and Plastic Pollution Reduction Act proposal will be put to a referendum in November 2022. By 2030, all single-use plastic packaging and food utensils used in California will be recyclable, reusable, refillable, fertiliser and reduce single-use plastic production by 25%. Replace single-use plastic plates and cutlery with compostable plates and cutlery.
Manufacturers reduce single-use plastic packaging or food utensils, and prohibit food suppliers from supplying polystyrene food containers, among other things. It also includes the establishment of a recycling deposit system and a labeling system for single-use plastic packaging and cutlery.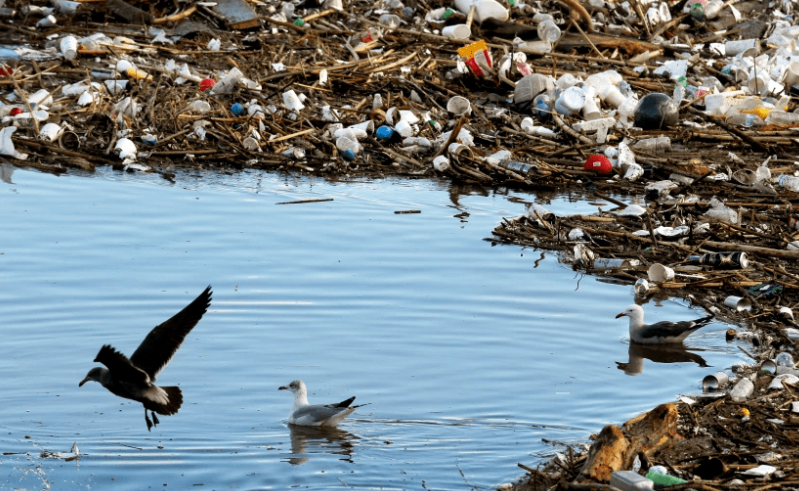 The bill would also impose a so-called plastic pollution charge on single-use plastic packaging and food utensils. CalRecycle will determine the fee amount of up to 1 cent per piece of packaging or cutlery. Beginning in 2030, fees will be adjusted for changes in the California Consumer Price Index.
According to a poll by environmental group Oceana, 86% of California voters support the government's policy to reduce single-use plastic products, and 91% say they are concerned about the impact of plastic pollution on the environment and oceans. Another 72% support a policy to reduce the use of plastic packaging for online shopping, and 60% say they would pay more for items that do not contain single-use plastic.
However, the case has been met with overwhelming opposition from manufacturers and trade groups that manufacture or distribute single-use plastics.
Michael Bustamante, a spokesman for No on Plastics Tax, said the proposal gives the California Bureau of Resource Recycling unfettered authority to tax other recyclable products, including glass, cardboard, etc., in order to meet the ballot proposal goals. . He provided a partial list of 61 items, including Easter candy, Christmas lights and frozen shrimp, which will charge up to 1 cent, and shoppers will pay up to an additional 0.61 when they fill their carts with the above 61 items Dollar.
The proposal would cost producers and distributors $4.28 million a year and increase household costs by $900 a year, said Joshua Baca, vice president of the plastics chapter of the American Chemistry Council.
Robert Lapsley, chairman of the California Business Roundtable, said he supports the goal of reducing plastic waste, but now is not the time as Californians grapple with rising inflation and astronomical oil prices.
Nick Lapis, director of California Against Waste, said the cost of less than a cent per item is lower than the current five-cent tax on plastic bottles.
Research has shown the presence of plastic particles in human blood, healthy lung tissue and meconium, as well as in marine life, seawater and soil, said Jay Ziegler, director of policy and external affairs at The Nature Conservancy in California. A new IPCC report highlights that plastic pollution and waste disposal will have a carbon footprint of 50 million tonnes by 2030. Regardless, we must act.