The rise of the takeaway industry has brought convenience to many people, but the environmental problems it brings cannot be underestimated. The takeaway platform consumes more than 60 million plastic products a day. Every week, at least 400 million takeaways are "flying" through the streets of China, generating at least 400 million disposable packaging boxes and 400 million plastic bags of waste every week. Since it cannot be recycled, most of it can only be incinerated, and about 8 million tons of plastics end up in landfills every year. The environmental pollution caused by take-out garbage urgently needs the attention of consumers, businesses, take-out platforms and environmental protection departments.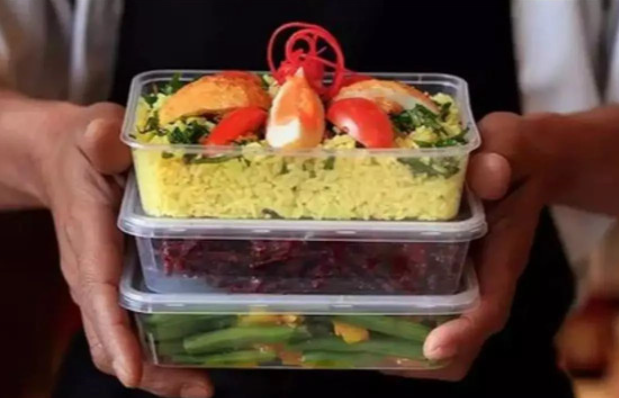 Online takeaway lunch boxes are divided into plastic lunch boxes, environmentally friendly degradable lunch boxes, tinfoil boxes and kraft waterproof paper boxes. The advantages and disadvantages of the four kinds of lunch boxes are different: the hardness of the tinfoil box is poor, only used in the cooking restaurant, and the merchant also needs to put a harder carton outside the soft tinfoil box; the kraft waterproof carton is light but airtight. Poor sex, can only hold food without soup, such as bibimbap, salad, etc.
On the whole, in terms of practicality, the plastic packaging box made of PP5 is cheap, has good sealing performance, and has high hardness, which can be described as "good quality and low price". But this takeaway box with a service life of less than an hour has become a "deadly" to the environment: it takes hundreds of years for a plastic lunch box to degrade naturally. Waste" incineration, landfill disposal.
At present, on the takeaway platform, the lunch box is 1 yuan per piece. Plastic lunch boxes have good sealing performance, high hardness, and high "protection" to meals, covering almost all takeaway meal boxes.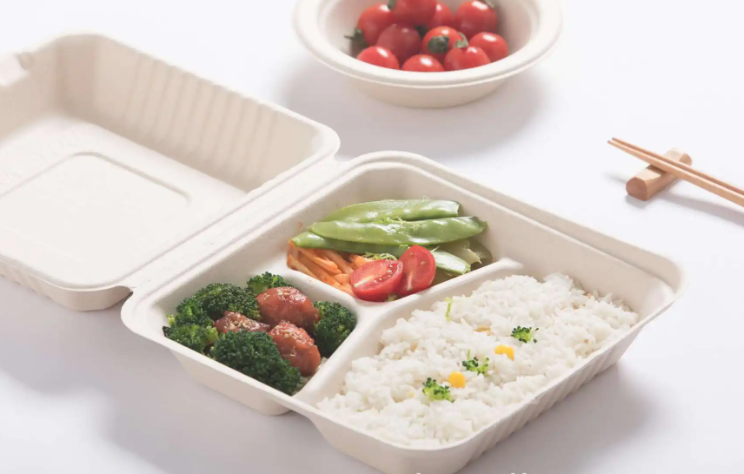 The pretentious merchants have excused not to raise prices and are unwilling to accept the most environmentally friendly degradable lunch boxes. In fact, they are more worried that the price of lunch boxes will increase to 1.5 yuan/piece or 2 yuan/piece. The increase in the threshold will lead to some take-out delivery customers. Sources and profits both shrunk.
Take-out ordering generates tens of millions of packaging waste every moment, with nowhere to go, and it takes centuries to degrade naturally. In addition to restricting food delivery platforms to recommend and promote the use of degradable packaging, it is urgent to popularize environmental protection knowledge to consumers, especially those born in the 1990s and 2000s, and to restrain and self-discipline consumption behavior. Change the consumption habits that are not environmentally friendly and not green, start now, start today.