Can we design a cup lid that not only keeps the cup lid cover intact, prevents spills, but also allows people to take a sip at any time? For this reason, different forms of cup lids began to appear, and the most diverse innovation was the design of compostable cup lids.
In recent years, this coffee cup lid cover has been widely used, and coffee covers always have different requirements to meet.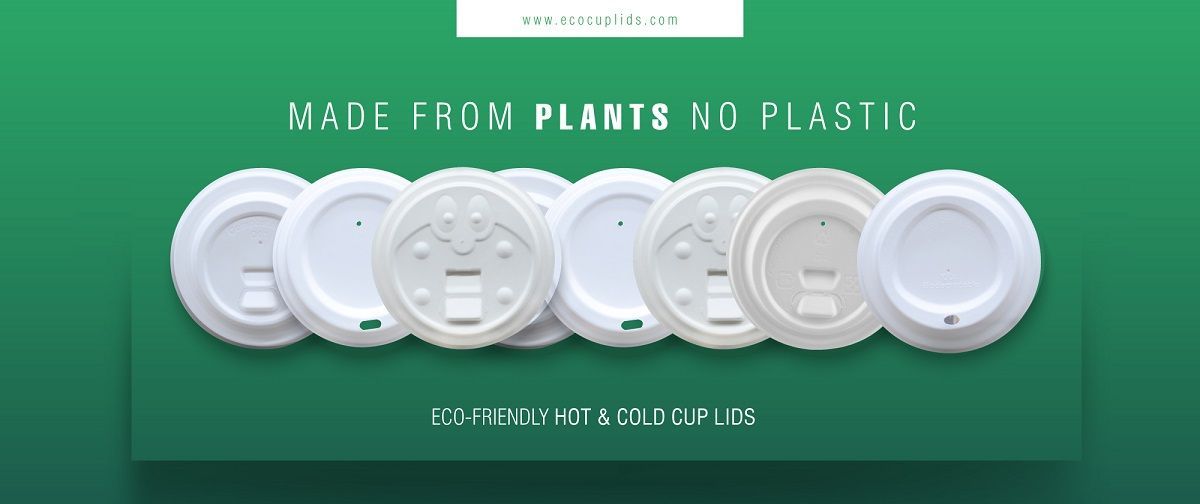 However, part of the cup lid cover is designed so that it cannot be closed once it is opened. After a brief taste, the coffee will easily overflow with the steps or the vibration of the car, and even splash on the body. The small coffee cup lid has been continuously improved since its introduction, just to solve this problem: to prevent coffee from spilling on the road.

Our team is committed to continuous improvement of packaging solutions with bagasse cup lid cover as the main focus to help us achieve our mission of maintaining sustainable, safe and ethical packaging.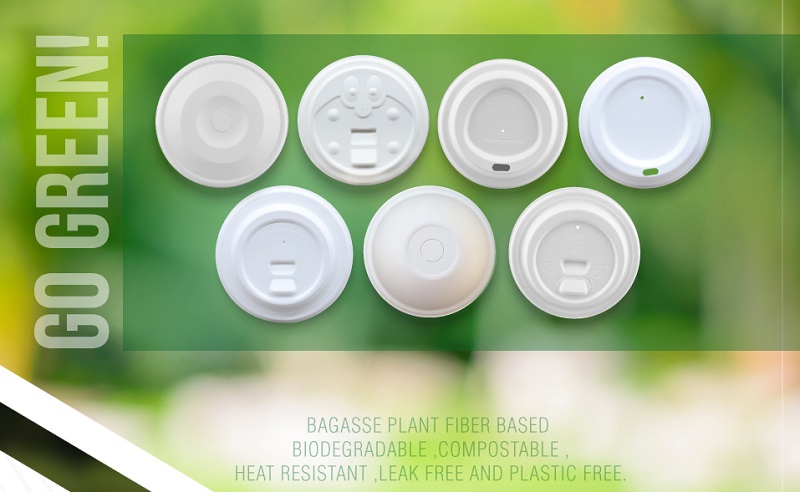 We are committed to changing and improving the environment and protecting human health by providing the most innovative and sustainable packaging solutions. If you have questions about cup lid cover or need to purchase, please contact us, we can customize more product models of cup lid cover