According to media reports, more than 300 billion plastic lids are produced globally every year — 1.5 million tons of plastic, many of which end up as litter in the world's oceans. Green Olive Environmental Technology (Dongguan) Co., Ltd. is a comprehensive high-tech environmental protection enterprise with plant fiber production technology as the core, integrating R&D, design, production, and sales. Green olives are leading the way in replacing traditional plastic cup lids with paper cup lids made from sustainable fibers.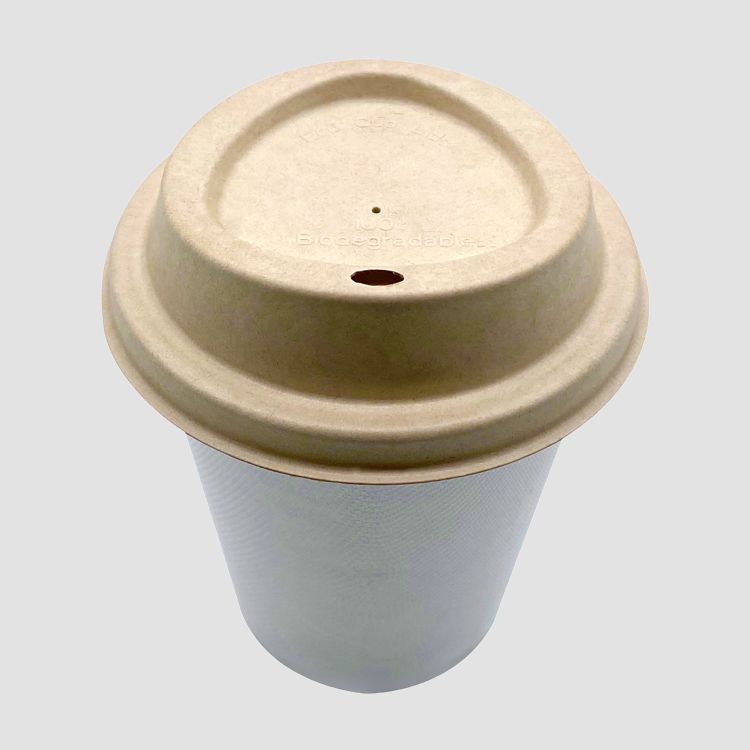 Green Olive Environmental Technology (Dongguan) Co., Ltd. is the largest bagasse paper cup lid manufacturer in China, with strong R&D advantages, more than 10 senior engineers with rich experience in the field of molded pulp packaging, and obtained a number of Chinese patents. Considering the global plastic limit, it is a new eco-friendly eco-product full of potential, and we will continue to develop new innovative eco-covers with the best user experience at an affordable price.

Avoid straws! The Greenolive™ Compostable Sipping Lid is designed so you can drink any cold drink without any cold drink!
Greenolive™ Commercially Compostable Bagasse Cup Lid is perfect for any cold beverage. These durable compostable lids are designed to enjoy the coldest beverages.
Greenolive™ paper cup lids are only suitable for cold beverages and are not recommended for hot beverages.

Greenolive™ cold cup lids need to be stored in a cool, dry place out of direct sunlight.
Pairs with Greenolive™ Commercial Compostable Cup Lid and Straws.
Greenolive™ compostable cup lids are PFAS compliant.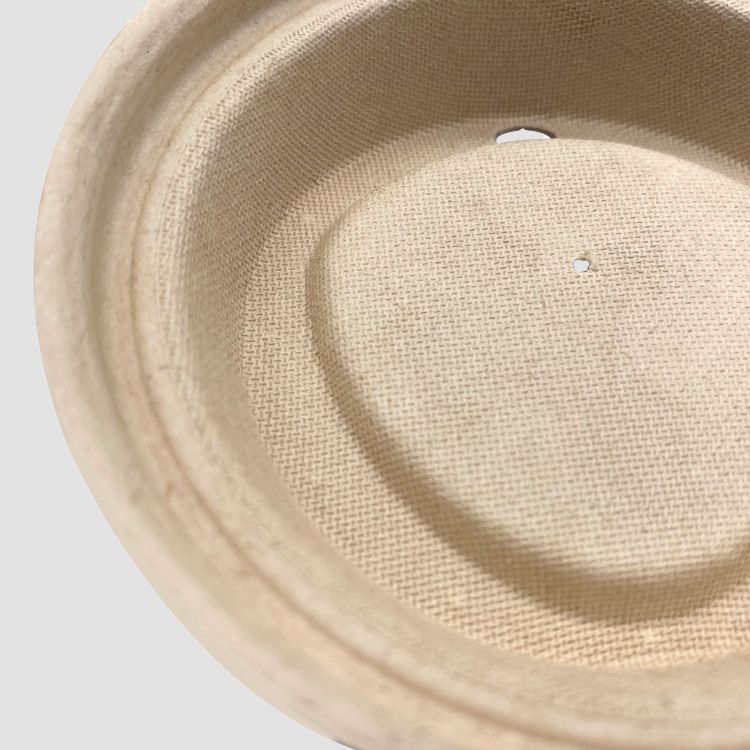 Green Olive manufactures biodegradable disposable paper cup lids made from sugarcane pulp. We are the paper cup lids factory in China, with the best price and fast delivery, we have passed BSCI/ISO9001/ISO14001/PFAS/FDA/LFGB and other certificates.