Because not all paper cup lids are recyclable, although some paper cup lids are made of paper products, if they cannot be biodegraded, they cannot be classified as biodegradable products.

Whether a paper cup lid is degradable or non-degradable depends on what it is made of.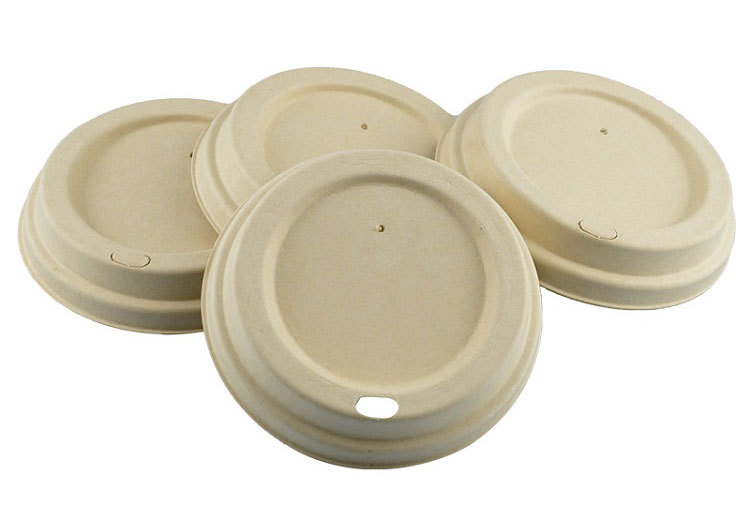 Why choose biodegradable cup lids

Our biodegradable paper cup lids are made from natural plant fiber pulp such as seeds, bagasse pulp, and bamboo pulp using advanced scientific formulas and cutting-edge automated production lines and technologies, and are completely environmentally friendly and biodegradable. Fully meet the strict food-grade requirements of FDA, LFGB, and other countries for food contact packaging materials.

We are the largest bagasse biodegradable bagasse cup lid manufacturer in China, with strong R&D advantages, more than 10 senior engineers with rich experience in the field of molded pulp packaging, and obtained a number of Chinese patents. Considering the global plastic limit, it is a new eco-friendly eco-product full of potential, and we will continue to develop new innovative eco-covers with the best user experience at an affordable price.

We generally have lids for coffee cups or milk tea, so are these lids biodegradable?

If you see the degradable symbol on the lid of the paper cup, it states that it is biodegradable and needs to be thrown into the biodegradable trash can. If it is not found, it means that it is not degradable. Throw it in a regular trash can.