Bagasse material paper cup with lid
Focusing on other aspects, in the field of packaging boxes, "bagasse material" is widely used due to its excellent characteristics such as strong plasticity (can be made into various structures, shapes, and thicknesses) and high cycle efficiency (90 days of natural composting can be completely degraded). favored.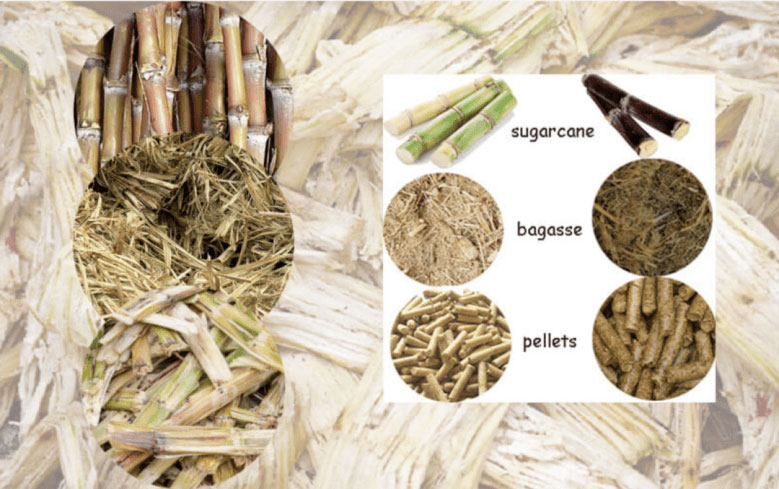 Whether it is disposable paper cups with lids for coffee shops or milk tea shops, food packaging such as egg trays and vegetable boxes in supermarkets, or more sophisticated packaging for digital electronics, beauty products, etc., all belong to the bagasse material scope of application.
French luxury brand Chanel has collaborated with American design company Knoll to create a pulp clamshell packaging made of FSC-certified bamboo and bagasse for Chanel NO.5 to commemorate the 100th anniversary of this classic fragrance.
The 2021 Tencent Mid-Autumn Mooncake gift box is also made from sugarcane residues from sugarcane sugar factories. Different from most of the delicate and complicated gift box packaging on the market, this time Tencent gift box uses purely natural materials in the whole process of making pulp molded boxes, does not contain ink, or plastic, and does not generate wastewater, which reduces environmental pollution to a minimum.
Biodegradable bagasse paper cups with lids

Our biodegradable lidded paper cups are made from natural plant fiber pulp such as seeds, bagasse pulp, and bamboo pulp using advanced scientific formulas and cutting-edge automated production lines and technologies, and are completely environmentally friendly and biodegradable. Fully meet the strict food-grade requirements of FDA, LFGB, and other countries for food contact packaging materials.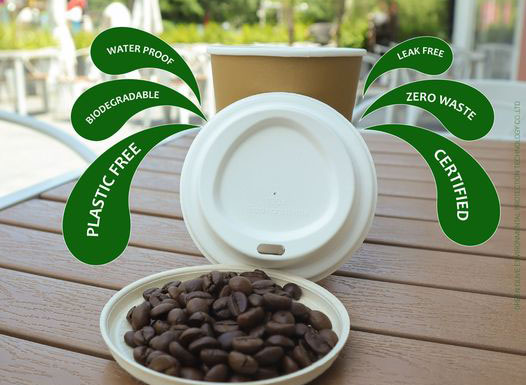 We are the largest manufacturer of bagasse biodegradable bagasse paper cups with lids in China, with strong R&D advantages, more than 10 senior engineers with rich experience in the field of molded pulp packaging, and obtained a number of Chinese patents. Considering the global plastic limit, it is a new eco-friendly eco-product full of potential, and we will continue to develop new innovative eco-lid paper cups with the best user experience at an affordable price​​​.