The chemical industry is an energy-intensive industry, and it has a greater impact in the context of carbon neutrality. The 2021 government work report emphasizes that "promoting green development and promoting the harmonious coexistence of man and nature" is one of the main goals and tasks during the "14th Five-Year Plan" period. Specifically, adhere to the concept that clear waters and lush mountains are invaluable assets, strengthen the management of mountains, rivers, forests, fields, lakes and grasslands, accelerate the construction of important ecological barriers, and build a system of nature reserves with national parks as the main body, with a forest coverage rate of 24.1%. Continue to improve environmental quality and basically eliminate heavily polluted weather and urban black and odorous water bodies. Implement the 2030 Nationally Determined Contributions on Climate Change. Accelerate the green transformation of development mode, promote high-quality economic development and high-level protection of the ecological environment in a coordinated manner, and reduce energy consumption per unit of GDP and carbon dioxide emissions by 13.5% and 18%, respectively. Among them, the chemical industry is a very energy-intensive industry. Therefore, the chemical industry will face the dual impact of reducing energy consumption and reducing carbon dioxide emissions in the future.

At present, eco friendly crockery is still in the stage of publicity and promotion, and the degree of marketization is not high. In industries mandated by the state, such as disposable water cups, lunch boxes, cutlery and other daily-use plastic products in the catering industry, the proportion of degradable plastics is relatively high, while the use of degradable plastics in industry and agriculture is relatively low.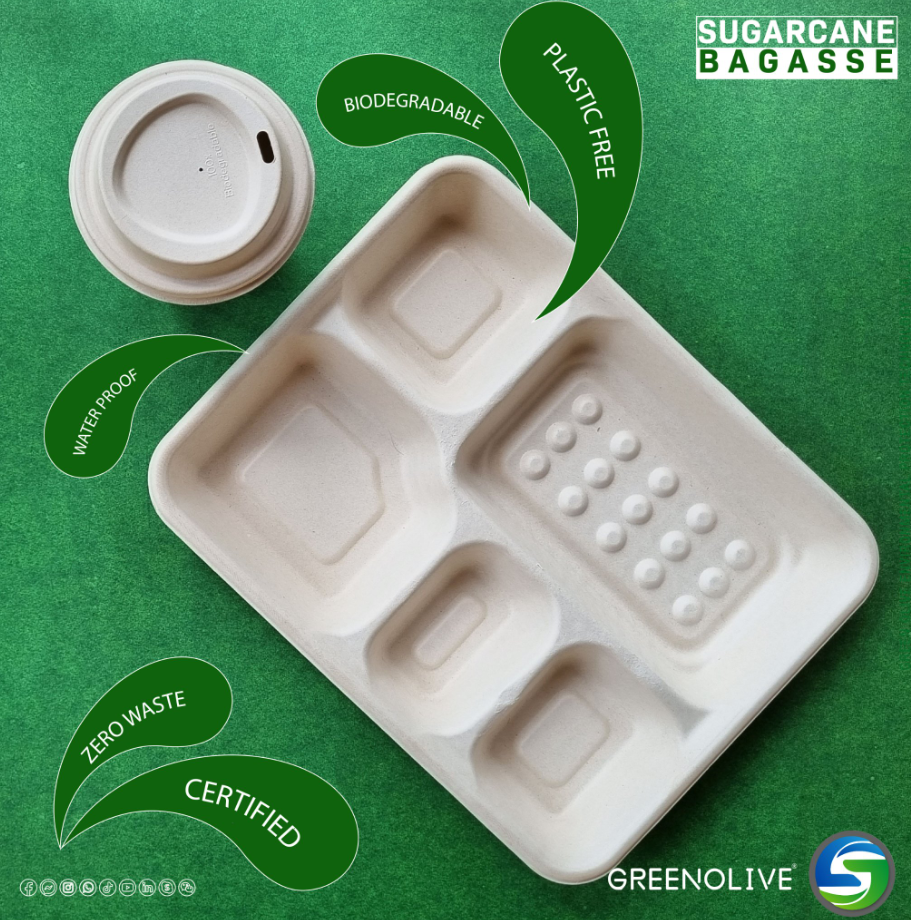 In the long run, the domestic awareness of environmental protection has been enhanced, and the field of eco friendly crockery has been expanded; the demand for environmentally friendly materials abroad has increased, and the export volume of eco friendly crockery has increased; the production process of domestic eco friendly crockery has become more and more mature, and the cost has gradually decreased to a level acceptable to the downstream. scope. With the maturity and cooperation of various conditions, eco friendly crockery still has a relatively broad development prospect. Technology cost is the biggest problem in eco friendly crockery competition.
It can be seen that there is a huge market space for eco friendly crockery in my country in the future, and many manufacturers have indicated that they are already building or planning a number of eco friendly crockery production capacities. We believe that the future eco friendly crockery market competition will be competitive construction speed in the short term, and competitive cost advantage and technological advantage in the long run. Whoever can minimize the cost of degradable materials, or even exceed traditional plastics, will gain the largest market space.