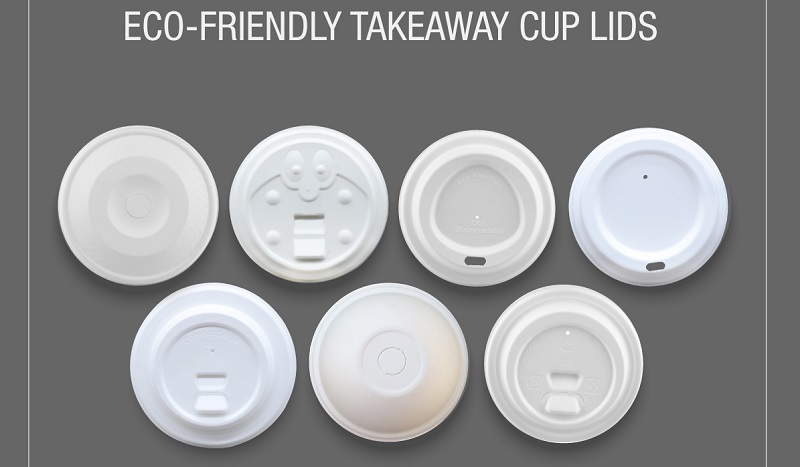 The global disposable cups market size was valued at USD 11.88 billion in 2020 and is predicted to expand at a compound annual rate of growth (CAGR) of 7.2% from 2021 to 2028.
The popularity of cafés and therefore the like have created a worldwide explosion within the consumption of out-of-home (OOH) coffee and occasional beverages.

Between 2012 and 2017, the amount of coffee shops increased 16% and 28% within the US and UK, respectively. This growth is predicted to continue, driven by the demand for convenience by consumers . Hectic, busy lifestyles lead cash-rich and time-poor consumers to use single use OOH cups. Therefore, the use of environmentally friendly disposable cup lids also are are going to be very huge. This trend is predicted to drive annual consumption of paperboard cupstock from 2.2 million tons (mt) currently to 6.8 mt by 2025, a three-fold increase.
so as to scale back the utilization of plastic, we should always have a more eco friendly choice. The degradable disposable sugar cane pulp cup lids from Green Olive Environmental protection Co., Ltd is a good choice, there will have the strict quality control process from raw materials to finished products. All of our disposable cup lids Do Not have plastic and PFAS which no harm to human health.
Our disposable cup lids have FDB, LFGB, Seeding certification and biodegradable test reports. Our factory has several fully automatic production lines, advanced equipment, and has obtained ISO900, ISO4001 and BRC factory inspection reports.
"If you want to make a change in the world, you start with yourself.
Make the changes you want and in the process, you'll inspire others to do the same."

All our products are 100% Natural, Compostable and Biodegradable. For enquiries please contact us.