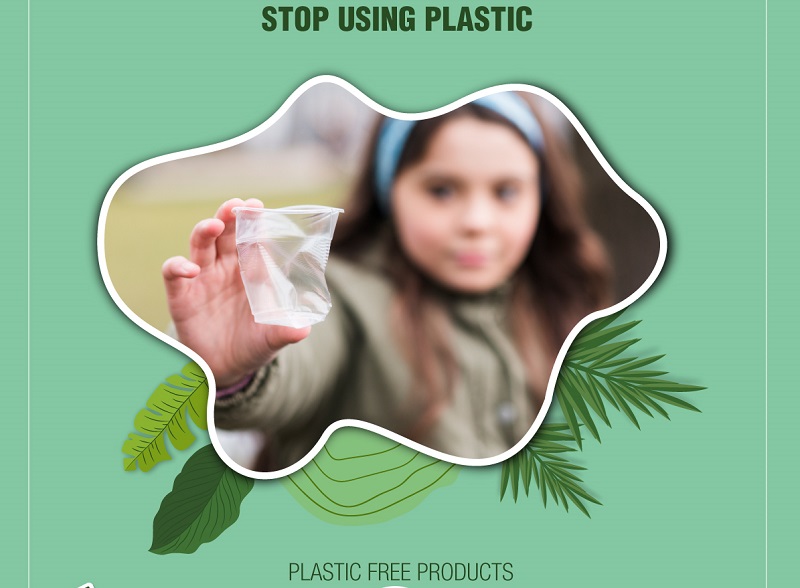 July 3, the "ban on disposable plastics" new regulations are officially implemented! Many industries may be greatly affected!
The "Anti-Disposable Plastic Use" regulation adopted by the Council of the European Union on May 21, 2019 will be formally implemented from July 3 this year. The purpose of the regulation is to reduce the use of plastic products, such as disposable cutlery, bowls and dishes. Etc., in order to reduce environmental pollution.
Italy's "Evening Post" reported that this move can improve environmental pollution, but it will have a significant impact on plastics-related industries. Recently, the Federation of Italian Industrialists (Confindustria) has publicly stated that about 50,000 workers in the Italian plastics production industry will fall into crisis because of this. At the same time, the Italian government has also protested to the European Union because the plastic products that cannot be used in the new regulations include plastic outer packaging used to package disposable tableware. If such packaging is also restricted, then there will be more industries in Italy. Suffering losses, the resulting social costs are also inestimable, and the country is not yet fully prepared for this move.
• Which plastic products will be banned or phased out?
-Starting from July 3, plastic products that have other substitutes for materials have been banned, including: cutlery, dinner plates, straws, cotton swabs, polystyrene containers and water cups, balloons and balloon sticks, plastic bags, etc. This change will not only affect many industrial sectors, but also food packaging, catering, service, entertainment and other industries will also be affected;
-Plastic products that do not need to be stopped immediately, but will be phased out include: there are no substitutes for non-plastic materials, such as tea cups, water cups, food containers, plastic coated paper cups, etc.; therefore, a variety of environmentally friendly degradable products should be introduced from time to time , Such as sugarcane pulp cups, sugarcane cup lids and so on.
All in all, the new regulations set stricter regulations on the 10 types of plastic products and packaging types that pollute European beaches, hoping to save the marine environment by changing our living habits.
• What will happen after the new regulations are implemented?
After the new regulations are officially implemented, member states must take necessary measures to ban related disposable plastic products and look for alternative environmentally friendly products on the market such as sugarcane pulp dinner plates, sugarcane cup lids and other environmentally friendly degradable products. After that, the EU will compare and analyze the data in 2027 with the data in 2026 and the data in 2022.
Under the initiative of the European Commission, member states are now negotiating a calculation standard for achieving the goal of reducing plastic products. The measurement standard will be based on the weight of plastic, which will be more in line with calculating the actual impact of mixed materials on the environment. For example, if you want to calculate a plastic coated paper coffee cup + sugarcane pulp coffee cup lid, only the weight of the plastic will be calculated, and the weight of the paper and sugarcane pulp cup lid will be deducted.
The impact of this regulation will be reviewed in 2027, and the changes brought about by the "plastic ban" will become clearer by then. And by then, degradable plastic products that are still usable, paper products coated with plasticized film, etc. will also be considered out of the market.