One-time degradable compostable cutlery set, under natural conditions such as soil, sand, water, etc., or under specific conditions such as composting or anaerobic digestion or in aqueous culture fluid, it can be completely degraded into carbon dioxide and methane. , Mineralized inorganic salts of water and its elements, and compostable flatware of new biomass.
Disposable compostable cutlery set
Appliances intended for dining or similar purposes, including disposable lunch boxes, plates, plates, knives, forks, spoons, cups, cup lids, etc., as well as disposable compostable flatware with external support, and also include dining purposes or similar purposes Food packaging.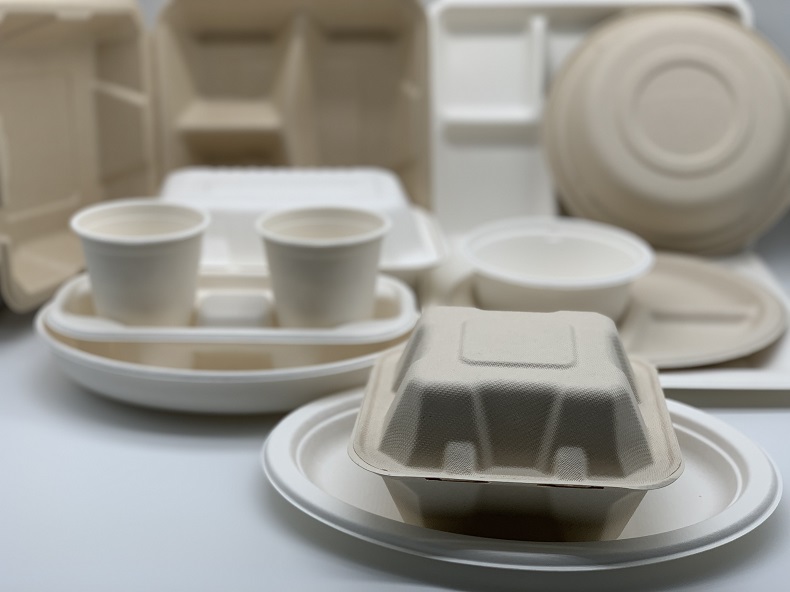 However, it does not include food packaging materials that are not intended for meals or similar purposes, such as fresh food trays, yogurt cups, jelly cups, etc., and food packaging materials that are only used for food preservation, display, storage, and packaging purposes, such as biscuits, etc. Cake boxes etc.
The disposable compostable cutlery set of this standard can be divided into heat-resistant and heat-labile disposable degradable tableware according to the degree of heat resistance during use.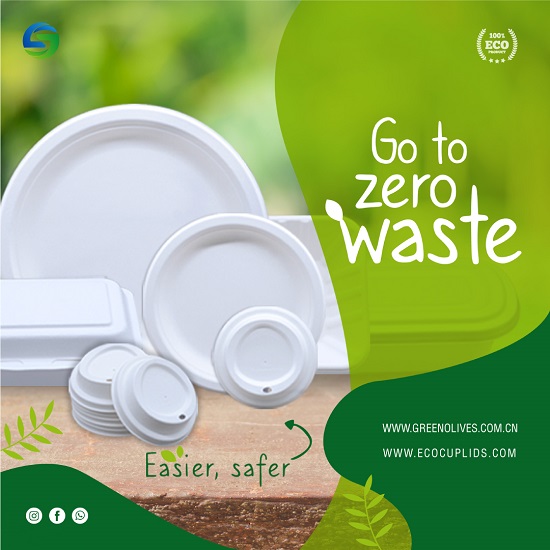 Our team is committed to continuous improvement of packaging solutions with sugarcane tableware as the main focus. Compostable flatware helps us achieve our mission of maintaining sustainable, safe and ethical packaging. If you have questions about compostable cutlery set or need to purchase, please contact us, we can customize more sizes of compostable flatware