The biodegradable coffee lids are perfect for carrying hot and cold drinks. Our compostable coffee cup holder is a paper cup made from sugar cane, designed to make you more environmentally friendly and easy to carry drinks.
In Italy, disposable paper cups and biodegradable coffee lids are used in order to drink coffee more environmentally. They can be used for hot and cold drinks, but they are also very suitable for takeaway. The 100% compostable and biodegradable paper coffee cups are available in different sizes. If you are looking for environmentally friendly compostable and biodegradable paper cup manufacturers.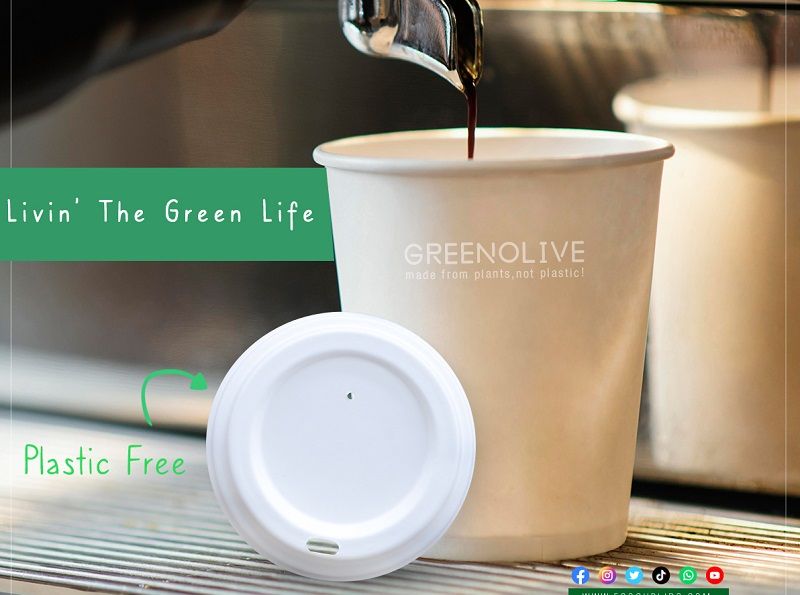 Let us first look at the characteristics of compostable and biodegradable paper cups and biodegradable coffee lids!
Paper cup coffee is an important drink for any business, office or private use. We have various sizes of biodegradable coffee lids. In order to provide the perfect blend in the best way, we combine patented technology, high-quality printing and expertise to create the best beverage packaging products. There are also related cup holders, tableware, and disposable lunch boxes for more environmentally friendly takeaways.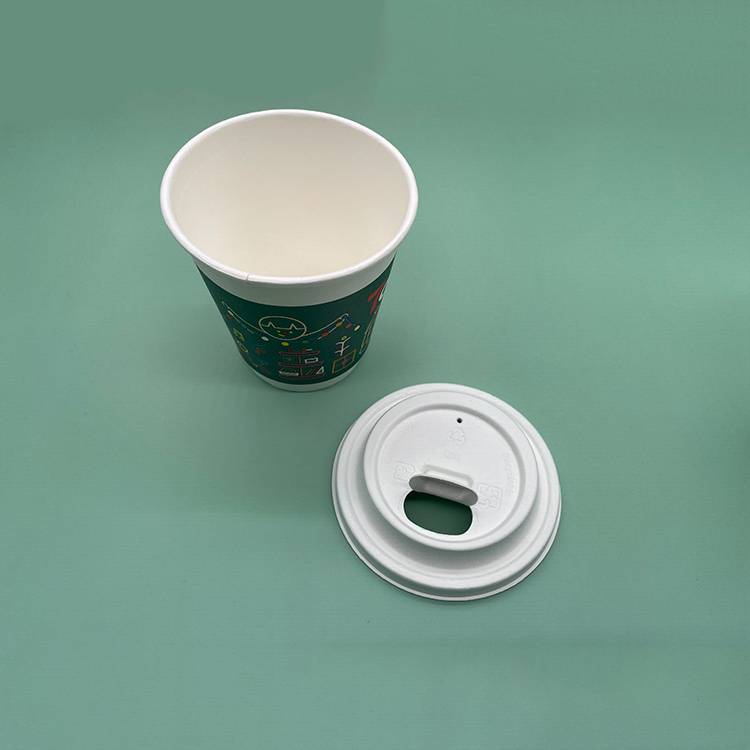 Our team is committed to continuous improvement of packaging solutions with bagasse cup lids as the main focus to help us achieve our mission of maintaining sustainable, safe and ethical packaging. We are committed to changing and improving the environment and protecting human health by providing the most innovative and sustainable packaging solutions.
If you have questions about biodegradable coffee lids or need to purchase, you can contact us, we can customize more product models of biodegradable coffee lids