Disposable coffee lids must pay attention to the water resistance of paper cups and require printed paper cups to be free of water seepage or water leakage.
For aesthetic considerations, disposable coffee lids should also pay attention to the whiteness of paper cups. Without the use of fluorescent agents, the base paper of disposable paper cups should have considerable paper whiteness to ensure that the printed patterns are clear and bright.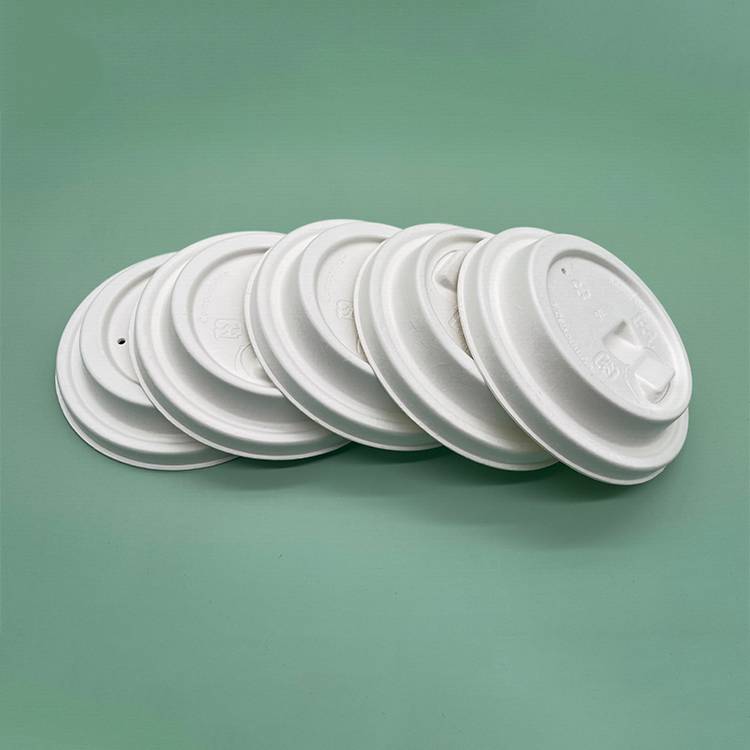 The problem to pay attention to when printing disposable coffee lids: For the bar near the bottom of the cup, the text design should be raised by 5mm. After the cup is loaded on the machine, the bottom of the cup must be pressed at 5mm to ensure the firmness of the bottom of the cup. However, the low temperature and pressure of the machine can easily make the graphics and text close to the bottom of the cup flicker, which affects the appearance.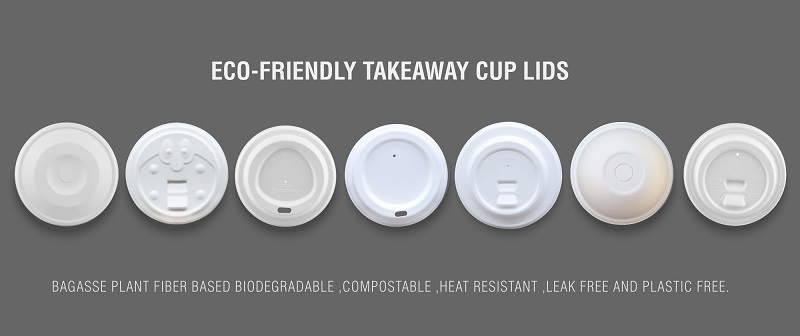 The advantages of disposable coffee lids printing: the design on the cup body can give people a different drinking mood, and it is also a "symbol" to promote a certain product. Because the product's trademark, name, manufacturer, distributor, etc., can all be designed on the surface of the hollow paper cup.
We are committed to changing and improving the environment and protecting human health by providing the most innovative and sustainable packaging solutions. If you have any questions about disposable coffee lids or need to purchase, please contact us, we can customize more sizes of disposable coffee lids