In recent years, the volume of resisting plastic waste has become louder and louder. Disposable plastic cup lids have become a new target for counterattacks. Biodegradable paper cup lids will become the future development direction.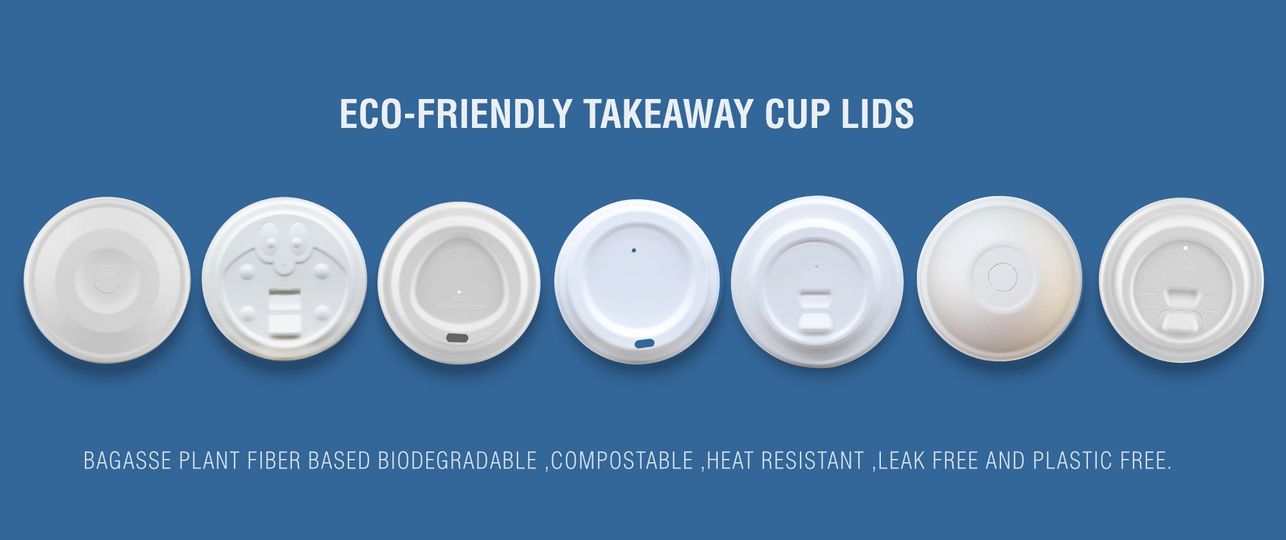 Between 2012 and 2021, coffee shops in the U.S. grew by 18 percent and in the U.K. by 28 percent, generating billions of plastic lids, according to research firm Mintel.
According to BBC statistics, as early as 2011, about 2.5 billion plastic cup lids were thrown away every year, and now this number may be even higher. Because these plastic cup lids are difficult to recycle, they will cause serious pollution to the environment.
More and more regions are restricting the use of plastic lids, especially in Europe. The European Parliament approved a proposal to ban single-use plastics such as straw, cutlery, and cotton swabs. It also suggested that EU countries could set emission reduction standards or impose certain fees to reduce the use of plastic lids.
Taiwan has said it will ban single-use plastic lids by 2030. The world is also planning to be able to phase out single-use plastics.

Green Olive China Paper Cup Lid Manufacturer, 100% Compostable Cup Lid

Details of paper cup lids:
Feel comfortable and happy with our food-grade bagasse paper cup lids. These disposable paper lids are designed with unique drinking holes, which are very convenient to keep beverages at the perfect temperature and prevent coffee or beverage from spilling. The durable construction of these lids is moisture and leakproof to avoid spills and messes. For eco-friendly cleaning, these lids are biodegradable and compostable.
Why choose bagasse paper cup lids

Bagasse products are 100% biodegradable and compostable. They are natural fiber products that biodegrade within 90 days. When bagasse products degrade, they provide natural ingredients to the environment because they are made from natural, organic, and renewable materials. Bagasse products are the perfect replacement for petroleum-based Styrofoam and plastic products that take thousands of years to degrade. Bagasse also has good thermal insulation, and the patented design ensures that the disposable paper cup lid really snaps onto the cup correctly.