With the continuous implementation of the plastic restriction order, biodegradation has become an inevitable trend in the future, and biodegradable products have gradually replaced traditional plastic products. Careful friends may find that the disposable paper cup lids used for packaging have changed.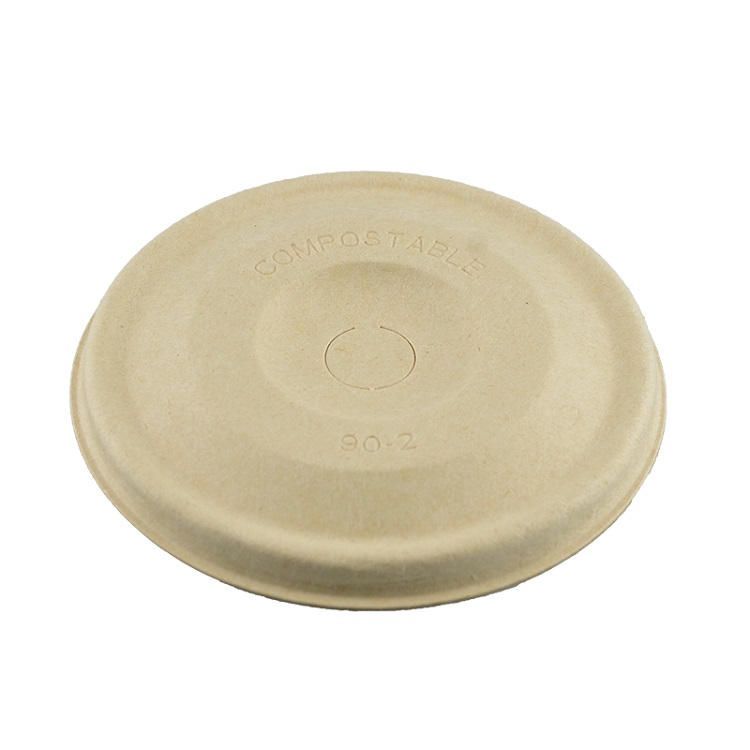 Pulp molded paper cup lid (plant fiber molded paper cup lid)
Pulp molding paper cup lid products, in terms of raw materials, the disposable paper cup lids are made of wheat straw, bagasse and other plant fibers as raw materials, and are formed by the wet pressing process of pulp molding. In order to meet the food contact requirements, the final product is prepared.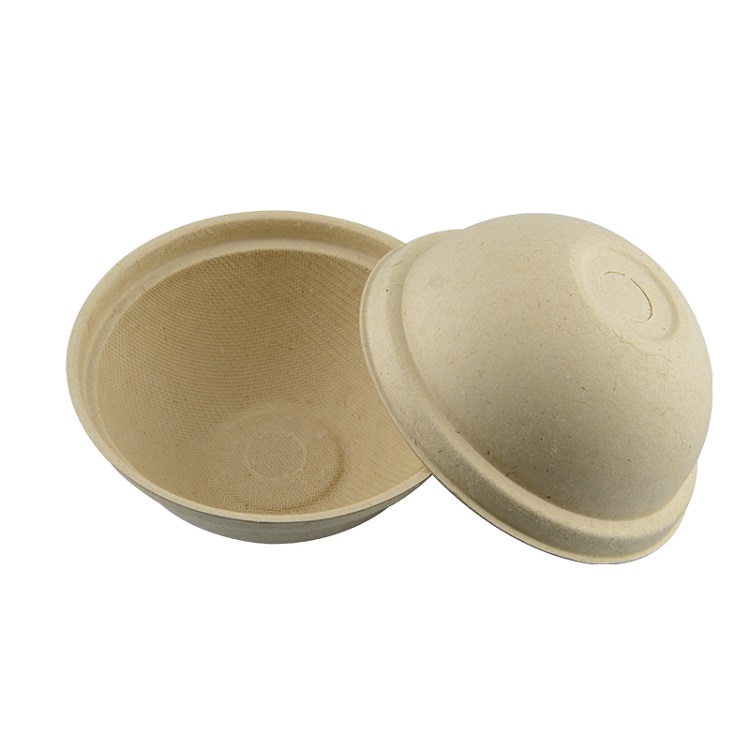 PLA degradable cup lid
PLA degradable cup lids are usually prepared by blending polylactic acid (PLA) with other biodegradable materials.
At the 2022 Winter Olympics, my country will use degradable PLA to make cup lids and cups for athletes. PLA degradable materials come from crops such as corn, sweet potatoes, and sorghum that we usually see.
Cornstarch base cup lids
Corn starch degradable cup lid is made of natural corn starch and plant fiber as base materials, supplemented by bio-polyester, polyol and other substances. Corn starch cup lids can be naturally degraded in the soil and natural environment. The degradation rate can reach 60%-80% according to the composition of the cup lids. To a certain extent, it can replace plastic products and reduce white pollution to the environment.